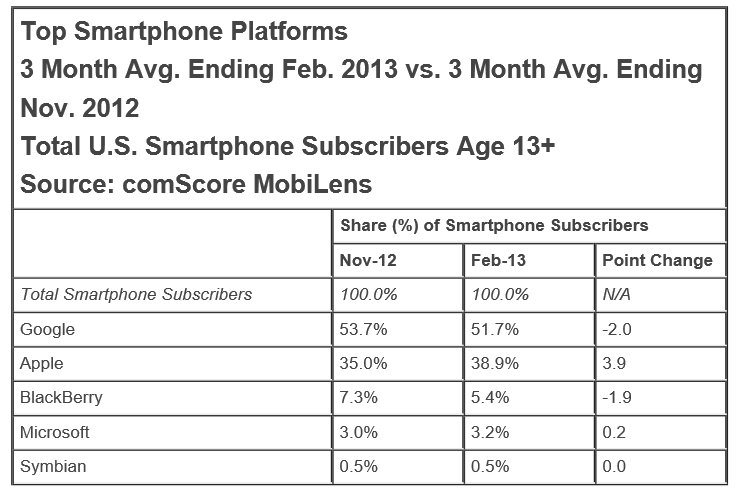 As predicted, as Windows Phone's market share in US rises to exceed its meager installed base as measured by Comscore the later has also started to respond.
For the first time in many years Windows Mobile + Windows Phone's percent of the installed base has increased both month on month and quarterly, increasing from 3% 3 months ago and 3,1% last month to 3.2%, adding 267,000 users over the last month.
With Windows Phone hitting a market share as measured by Kantar of more than 4% we can expect this number to continue to increase slowly for the foreseeable future.
Ok, I think we can call it a comeback after all.