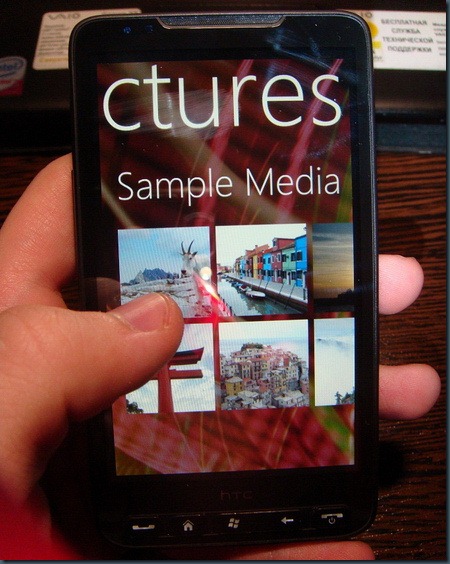 Da_G from XDA-Developers.com has been hard at work cracked the leaked HTC Mondrian ROM, and has made much progress. He has however gone as far as he can with just the software tools available, and to stand any chance of getting this ROM on the HTC HD2 he needs an HTC HD2 himself, and also a Trace Analyzer to find the JTAG (for a full explanation see this post here.)
The community being what they are, a donation thread has been started, and already around $600 has been collected.  The equipment however totals a total of $1400, so more support is needed.
Read the donation thread here, and donate using this paypal account here.