Domino's UK and Ireland have updated their Windows Phone 8.1 app with better Cortana integration.
The app, which lets you select, customize, use vouchers and pay for pizza, and then also let you track the delivery person, will now let you complete many tasks by voice, including the following commands: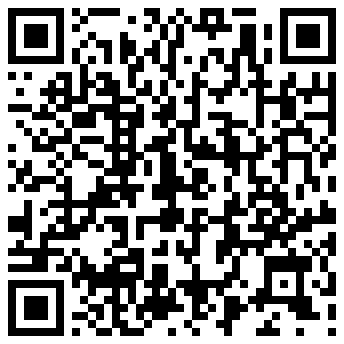 "Domino's, show me deals."
"Domino's, where's my stuff?"
"Domino's, show me pizzas."
"Domino's, show my basket." (if items are in your basket)
"Domino's, show me store details."
Domino's also added support to Smartglass to their pizza app for the Xbox.
The free app can be found in the Windows Phone Store here.
Via the WC.