Dog Parks is an app for Windows Phone that will help you find off-leash dog parks nearby, view parks images, and read & write reviews. The built-in search tool lets you find parks in areas other than your current location.
Each park profile includes helpful information including parks fees, hours, size and if public restrooms are nearby.
Features:
Find Nearby Dog Parks
Read & Write Park Reviews
Get Directions
User Accounts
Only $0.99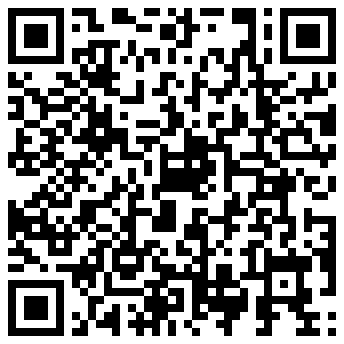 Park data is not currently available in all states. Parks are being added daily, and we plan on supporting the entire United States and Great Britain by the end of Summer 2014.
See a video demo after the break.
[youtube http://www.youtube.com/watch?v=I1HA3m-uRfk]