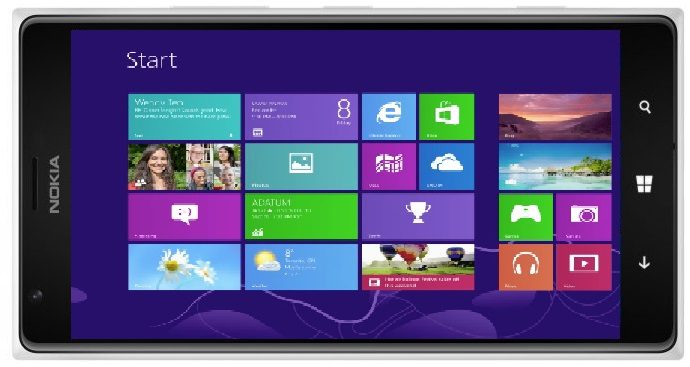 Windows 8 does not have a really good reputation,  let's face it. Windows Phone 8(.1) usually does, but even here there may be some influence by the unloved big brother. Frequently I have heard things like "Urgh, Windows Phone", and when I asked what the problem is, people often say they do not like the PC OS, so why should they even try the Phone OS, if it is the same.
In fact, Windows Phone and Windows are NOT the same, but many people do not seem to know that. Not only friends of mine react a little shocked, but also in stores I often overhear negative things about Windows Phone by (interested?) customers, because they confuse Windows Phone with Windows 8.
I personally do not have a problem with Windows 8.1 on my non-touch PC (Windows 8 was a hell, however), but I think Windows 7 was better in terms of usability and having a consistent design. On the other hand side, I think Windows PHONE is a superb operating system.
What about our readers? Did you overhear things like this before or notice something similar? Let us know in the comments below and in this poll!