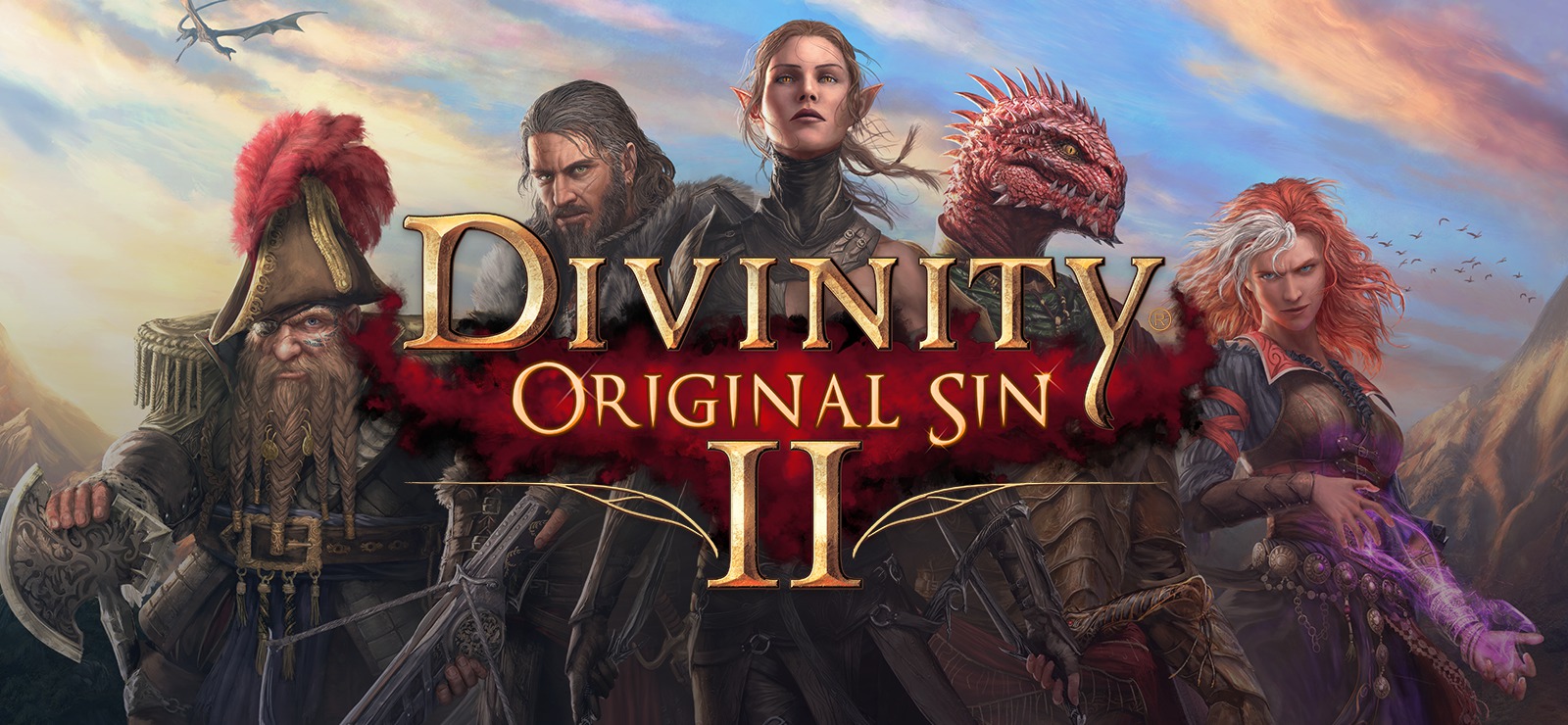 Bandai Namco has announced that Divinity: Original Sin II will be making its way to consoles this summer. This news comes just days after Divinity II – The Dragon Knight Saga was made backward compatible on Xbox One.
Divinity: Original Sin II previously released in 2017 for PC. It will have an updated user interface "tailored for console play" when it releases in August. The game will also feature local split-screen and four-player online co-op.
"The game world consists of a fantastic realm built to react to players' creativity," said Larian Studios director of publishing Micheal Douse on the PlayStation blog. "Combat rewards experimentation, and elemental spells can be layered for max impact. You can cast rain on burning allies, teleport them to safety, and electrify the battlefield to stop enemies in their tracks. If an opponent is too close, you can lash them with temporary tentacles, summon a demon to fight for you, and fly away on your own pair of wings."
According to Douse, the console versions will contain "a massive number of much-wanted tweaks and additions."
Divinity: Original Sin II is set to release for Xbox One and PlayStation 4 this August. An exact release date was not revealed.
Via: IGN