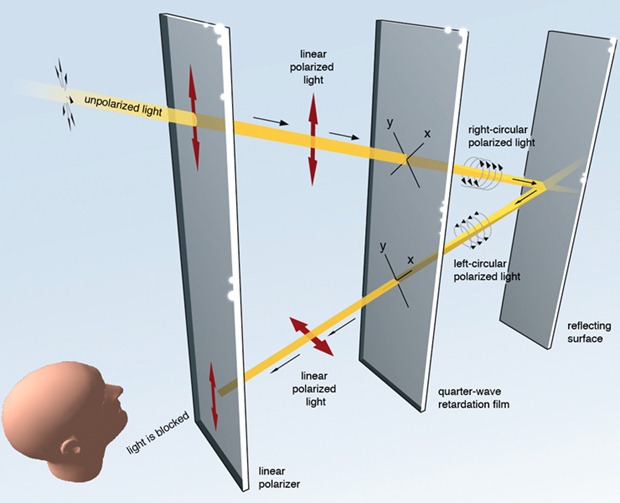 DisplayMate has been running some independent screen tests as part of a review of the iPad 3, and has discovered the Nokia Lumia 900 in fact comes up trumps when it comes to screen reflectivity, due to its ClearBlack technology.
The Lumia 900 has "the lowest screen reflectance of any mobile device I have ever measured," screen expert Raymond Soneira, president of DisplayMate Technologies told CNET. "
He told CNET the Lumia 900 only reflected 4.4% of light back to the viewer, which was 40% lower than the iPhone 4 and much better than the 9.9% of the iPad.
Screens with lower reflectance appear brighter and clearer to read indoors, resulting in the Nokia Lumia 900 being near universally praised in recent reviews.
Read more about the ClearBlack technology here.