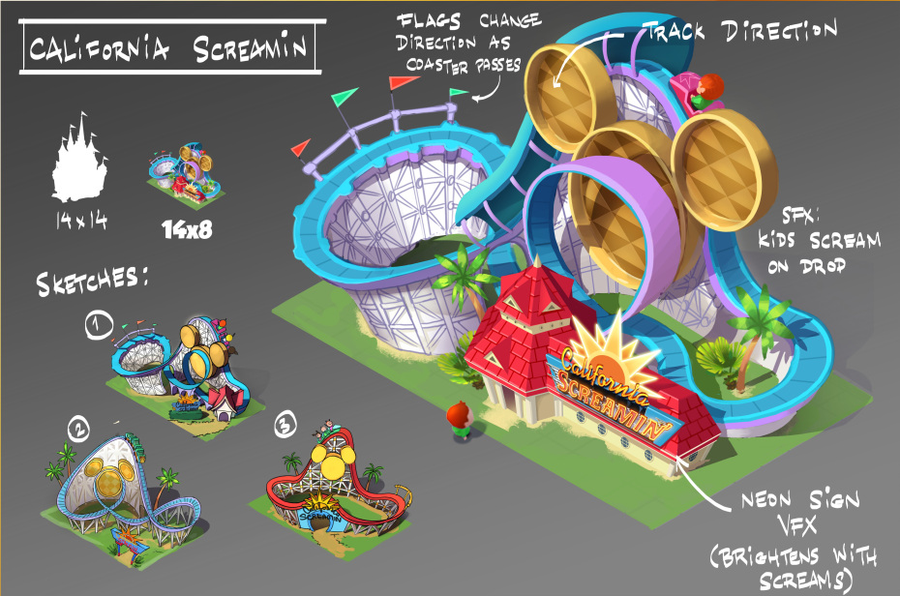 Pocketgamer reports that Disney will soon be releasing a new title called Disney Magic Kingdom.
The theme-park themed game will be about managing a Disney theme park, filling it out with attractions and thwarting an evil plot by Maleficent using classic characters Mickey and Donald.
The game will be developed by Gameloft, which likely explains why it will be coming not only to iOS and Android, but Windows Phone also.
See a video of the game announcement below.
Disney Magic Kingdoms mobile game announced at D23 Expo 2015