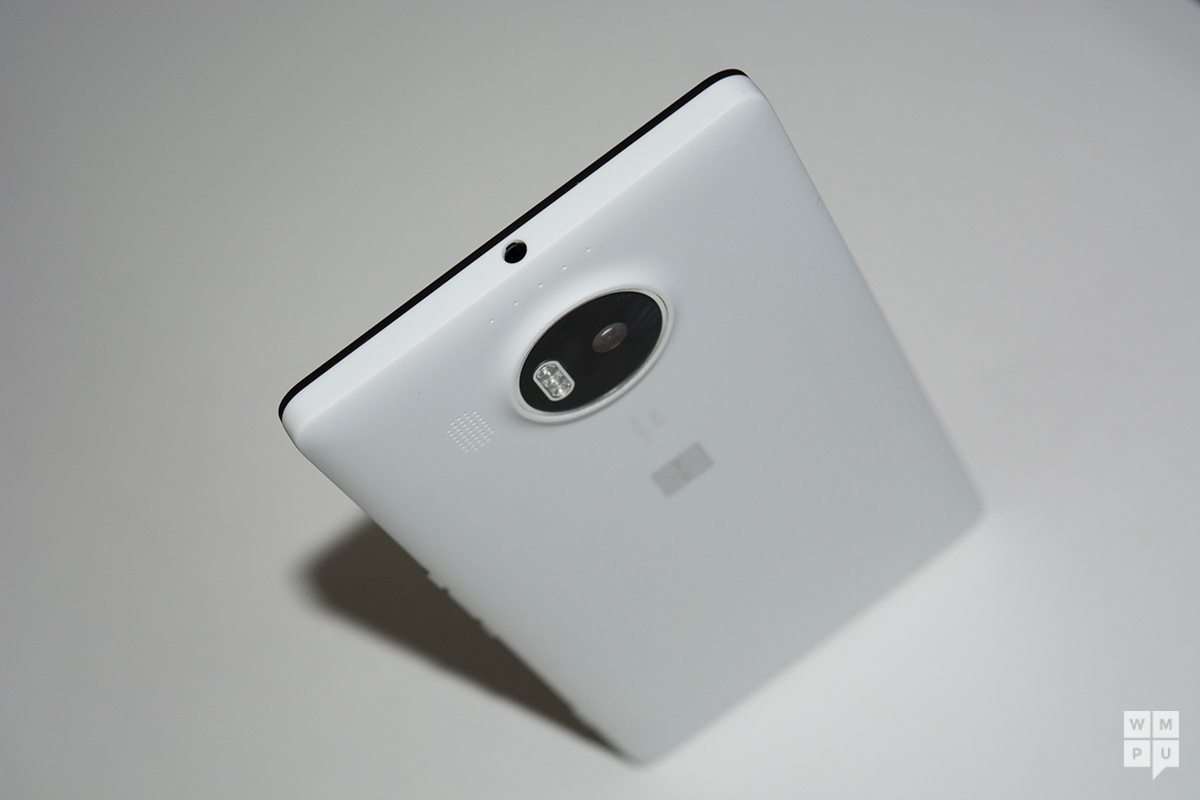 The Microsoft Lumia 950 XL is the company's current flagship Windows 10 Mobile device and currently the most powerful Windows 10 mobile device on the market. Yet, as we discovered in our review of the Lumia 950 XL, it is not a perfect device. It has potential to be good, but it is just not that device right now. Now that some of our readers have owned the Lumia 950 XL for a month or two now, its time to hear about your experiences?
What would you change about the Lumia 950 XL? Do you wish it was bigger? Smaller? Thinner? Thicker? Is the battery life too bad for you or just perfect?
Surur, Mehedi and I have owned Lumia 950 XLs and we all have different ideas of what Microsoft should change.
First off, I'd prefer if the phone was a bit sturdier. After going back and forth between a 950 XL, 1520, 640 XL and 830, I have to admit that the plastic of the 950 XL feels a bit different, and not in a good way. The 640 and the 1520 feel somewhat more substantial and durable, and the 950 XL? I bought a case for it.
Would I have liked to see some metal on it? I'm not too much of a fan of metal as it scratches and heats up, but if a choice was given between the Lumia 950 XL's stock design and one of the Mozo ones, I can't say that I would be overly enthused with the stock Lumia design.
I also wish the beefy hardware inside the 950 XL was taken full advantage off. The 3400 mAh battery should last longer, the phone should boot and run faster with the power of the Snapdragon 810 etc.
In Surur's case, he would prefer if the Lumia 950 XL stuck to the traditional key arrangement on regular Lumias, rather than the layout the 950 XL uses, alter the camera ring on the back to look more like the 925 and incorporate some sort of grippy material at the side. A Mozo case would fix the issue of grippiness, but that's an external factor as far as the XL is concerned.
Mehedi would love the Lumia 950 XL if it shipped with a stable and reliable operating system right off the bat as well as a better set of speakers.
All three of us would be happy if Microsoft removed the Iris Scanner and replaced it with a fingerprint scanner. Iris Scanning is cool, almost magical, but it just pales compared to other Nexus Imprint and Touch ID. Windows Hello supports fingerprint authentication as well, so it shouldn't be too much of a problem (hypothetically speaking).
With that in mind, we're tossing the gauntlet over to our readers, what would you like changed in the Lumia 950 XL? Sound off in the comments below