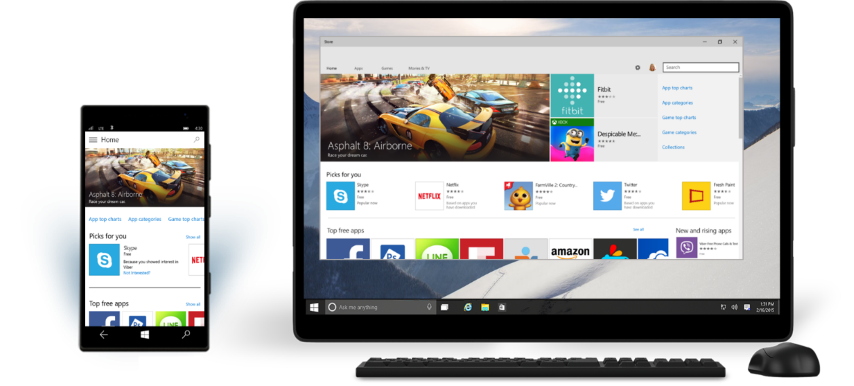 Here at WMPU we try to keep an eye out for new and interesting apps for Windows Phone and do – on occasion – review them. However,  on occasion we do slip up and miss out a few new innovative and interesting apps.
For today's discussion piece, we're offering our readers the chance to discuss and talk about interesting apps they have found in the past three months in the Windows store. Why 3 months? 3 months ago Microsoft released Windows 10 to the world, allowing developers the chance to create powerful universal apps that scaled from one device to another seamlessly.
As people who have played with the display settings in Windows 10 have discovered, apps written for Windows 10 do not scale or look quite as good on different resolutions. The second reason is the Lumia 950 and Lumia 950 XL. The Lumia 950 and 950 XL are two of the upcoming Windows phones that will support continuum in the coming weeks. If one wanted to take full advantage of this feature, then it would be convenient for Lumia 950 owners to know which apps they should be looking at downloading.
That being said, go to the comments below and tell us what your favourite new Windows phone apps are.