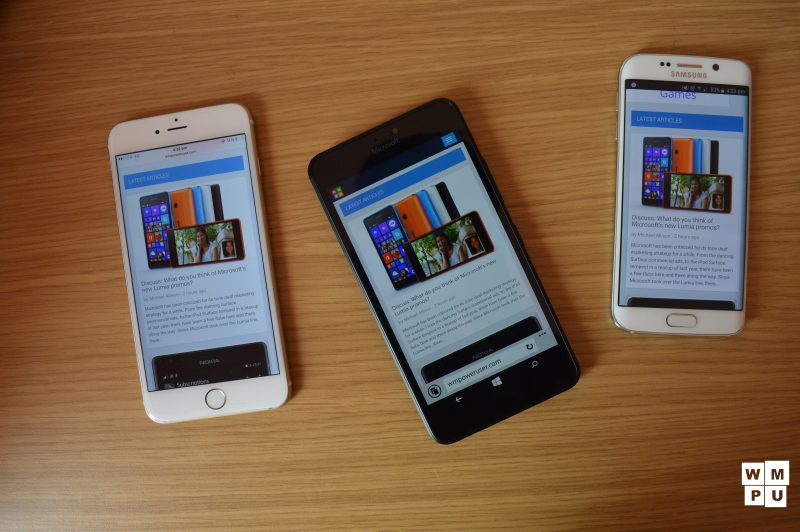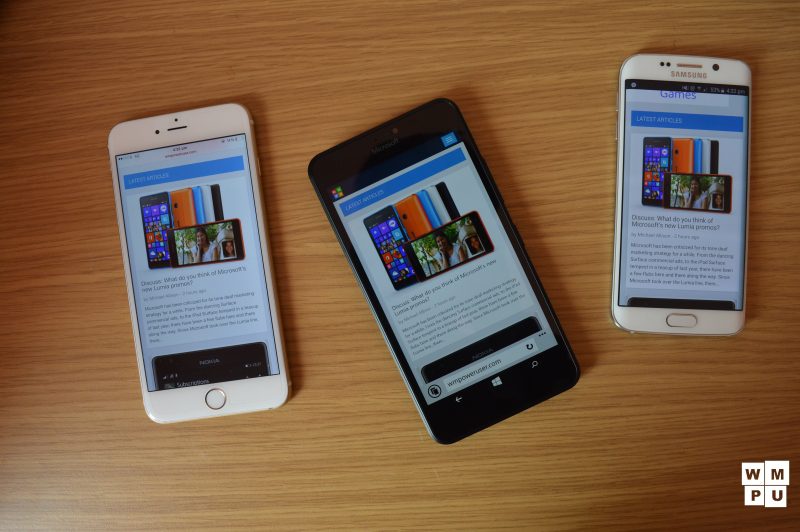 Apple's addition of two new irremovable iOS apps in iOS 9 has raised some concern on the internet. With the prominence of 16GB phones, there are more than a few system apps that do not serve a purpose for many, nor can they be hidden on iOS, rather they are consigned to the junk folder.
On Windows Phones there are also a number of pre-installed apps by OEMs, carriers and partners like Fitbit and Facebook. My Lumia 640 has 46 apps pre-installed, 20 of which are removable (Lumia and MSN apps) and 5 of which are basically settings that you configure once and let them do their thing (Settings, Data Sense etc). This leaves 21 apps that you cannot get rid of (podcasts, calculator), compared to Apple's 27.
Now while many may consider pre-installed apps bloatware (on Android especially), I find them a comfortable fallback for when you just need to get things done quickly and need a tool that just works. The basic podcasts app is pretty decent for just finding and listening to podcasts. Outlook in Windows Phone 8.1 works quite well and so on. If you don't like the apps, you don't even have to stuff them in a junk folder, just leave them in the app list and that will be that.The fact that Windows Phone allows you to ignore apps you don't want in app list limbo makes this even better.
On the other hand, some people like being able to customize, disable and uninstall anything they don't want and may find that they prefer UC Browser to IE or MixRadio to Xbox Music. In that scenario, not being able to remove an app you may deem as unnecessary may come as an annoyance. After all, it is just taking up storage space that another, more desirable app could be using.
Like I've said above, I'm on the side on the former. I find pre-installed apps to be a help, rather than a hindrance. Have a different opinion? Do feel free to weigh in below. Which of the pre-installed apps do you use and which do you wish you could banish into the ether? Let us know in the comments!