Lets face it, Windows Phone is a one man show. Previously after Build and MWC, I was optimistic for Windows Phone numbers. Microsoft had signed up a whole bunch of new OEMs who would no doubt attempt to sell their Windows Phone lines. They wouldn't even have to sell much, perhaps just a million devices per OEM and they would all succeed. A rising tide does tend to lift all ships and in time they would all benefit from the network effect. It was a win-win situation. Or so I believed.
Microsoft sold 10.5 million Lumias last quarter, they still dominate the Windows Phone market share by 96% to almost nothing from every other OEM. To tell you how useful the other OEMs are being, lets bring up Samsung. Samsung only sells one Windows Phone right now. The high-end Ativ SE. They have the third largest (which isn't saying much) Windows Phone market share. It is inconceivable that those OEMs with their cheap as chips phones would fail to match a phone sold on one Carrier in one country along with two other Ativ devices that no one cares about. And yet, that happens. Doing the math, 23 Windows Phone OEMs combined have sold an average of 250000k devices per quarter for the last 8 quarters. If that's not enough, the Lumia 92x series beats the pants out of the HTC, Samsung, Huawei and BluWinCelxomAlcatel pop Identikit phones. I don't know if I'm the ony one who sees this, but there seems to be an issue here.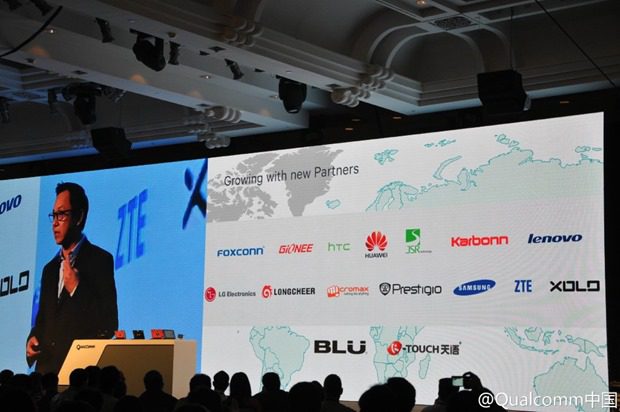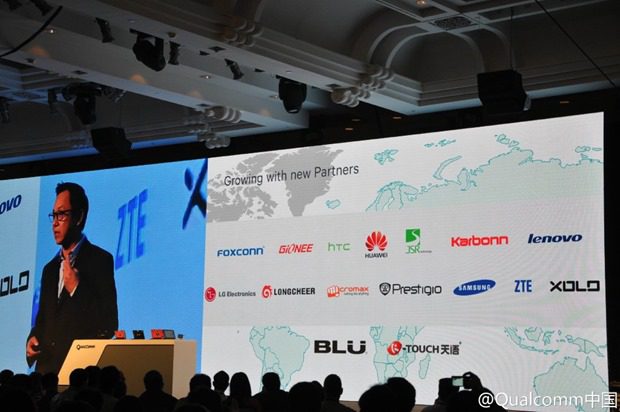 It wasn't always like this. Before Nokia came to the Windows Phone family, OEMs like Samsung and HTC gave Windows Phone their attention, and admittedly the software wasn't up scratch. Now the software is decent, but the OEMs all want to bugger off, or release one low-end phone every two years in some eastern European carrier and close up shop after selling dozens of phones while claiming it is an unprofitable business.  Lucas earlier suggested that Lumia become the Nexus of the Windows Phone line. I disagree. I think they should go further and make the Lumia line the only Windows Phones in town. They practically already are. If they must have OEMs they may as well return to strict hardware requirements of Windows Phone 7 and Windows Phone 8 or contracts of minimum sales. As it stands now, it is far too easy for OEMs to do the bare minimum and just suck up resources. The current bunch of OEMs we have now are deadweight. Samsung uses Windows Phone to try and blackmail Microsoft into ignoring what it owes them, Huawei just badmouths them at every turn. HTC makes one Windows Phone which they support and only in one country. The others simply do not do anything useful. They don't pay for licenses, they don't market their devices, heck they don't even make good phone that people can aspire to. Their android phones simply drown out their Windows ones.
Under this current strategy, Microsoft is effectively wasting time, money and effort to cheapen their brand and get publicly insulted. But maybe I'm just being slightly impatient. Maybe there's some larger plan somewhere where this all makes sense. That's why we have you commenters, to weigh in. As of now, I could care less about these other companies and I don't it makes sense. What do you think of Windows Phone OEMS? Let us know in the comments.