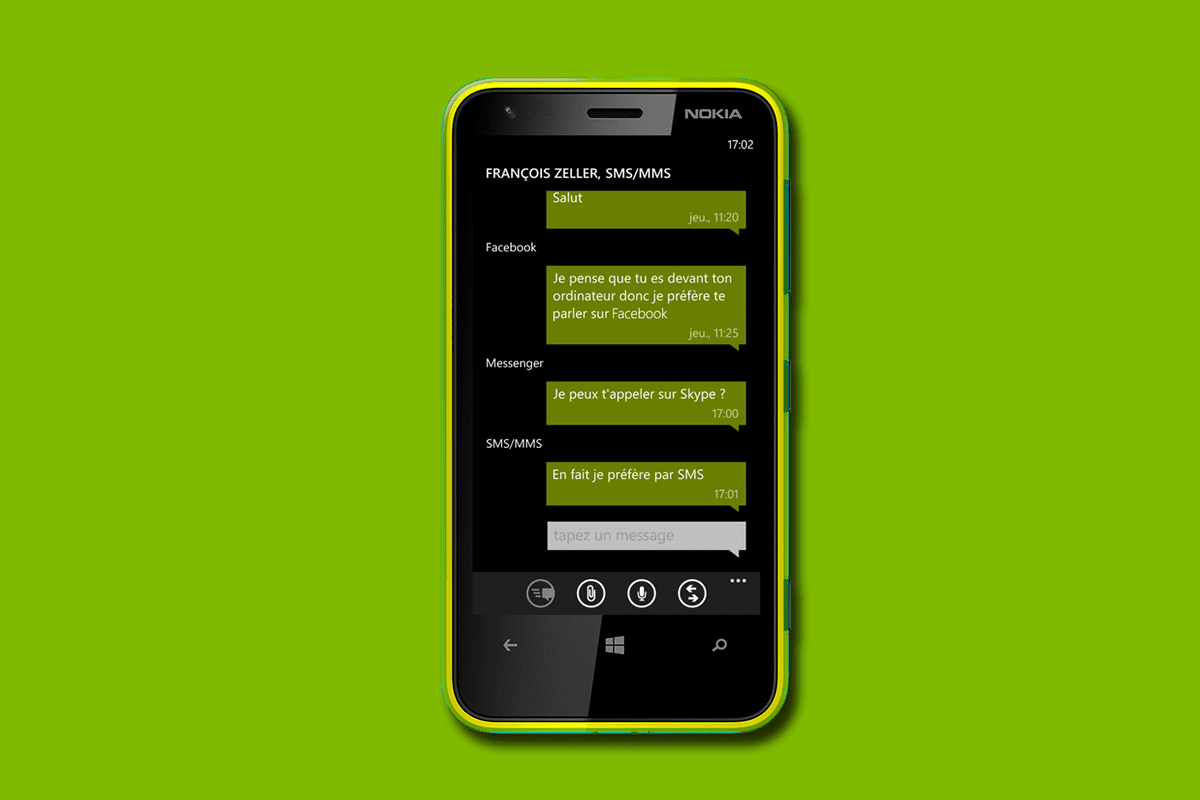 While Windows phone, and successor Windows 10 Mobile, have been dead for many years now. The tendency of old Windows phone users to wax poetic about the virtues of Microsoft's mobile offering. The Verge's Tom Warren is the newest to fall victim to this nostalgic malaise and has written a treatise extolling the virtues Windows phone possessed while it remained a viable operating system.
"Two obvious features I miss from Windows Phone's Metro design are the dark mode and Live Tiles. Android and iOS still don't have system-wide dark modes, nearly 8 years after Windows Phone first introduced it. " Warren writes.
Windows phone's excellent Wordflow keyboard merits a mention as well, being far better than Apple's default iOS keyboard, and at the time, Google's default keyboard too despite a few oddly placed suggestions we noted.
Warren notes a few Windows phone unique concepts which still remain exclusive to Windows phone, years after their decline, and I excerpt:
Kid's Corner – this lets parents share a separate account on their device with restricted apps and games for kids.
Dedicated search button – you could search anywhere (with Bing, hmm) in the OS, regardless of the app.
Browser address bar – Microsoft placed its browser address bar at the bottom of the screen, making it easier to use your thumbs to navigate around.
People hub – Microsoft's hub concepts meant the contacts on Windows Phone could pull photos and information from social networks straight into your address book.
Unified messaging – Microsoft's messages hub let Windows Phone users chat via SMS or messaging apps like Skype in a single thread without needing to juggle separate apps.
Windows phone was indeed a brilliant OS, but it failed where users needed it the most, and Microsoft pushed off when it should have worked the hardest.
What do you think? Do you miss Microsoft's Windows phone as originally envisioned, or are you looking forward to Andromeda?
Let us know in the comments below.