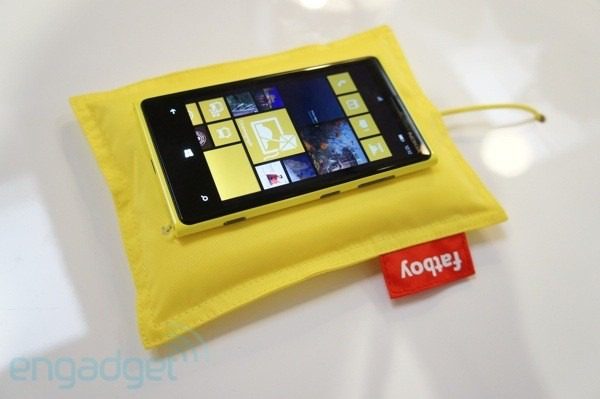 Digitimes quotes unnamed industry sources as claiming that wireless charging will become a major product feature in 2013.
The field has been led by Nokia this year, who is including it in multiple Lumia handsets, and also HTC, at Verizon's bidding. The carrier is a major proponent of the technology, which has never really caught on before.
Now however Digitimes sources note that smartphone vendors are looking for a new feature to appeal to consumers, after enlarging display sizes of their mobile devices to 4-5-inch, upgraded CPUs to quad-core models and increasing display resolutions to up to 1,080p.
Wireless charging is expected to become a basic feature in 2013, with Samsung Electronics and LG Electronics also starting to add the same functionality to their new models, the sources noted. They note even Apple may join in with the industry momentum.
Unfortunately the field may be blighted by non-interoperable standards, with the Qi Wireless Power consortium backed by Verizon and a number of other companies facing competition from the Power Matters consortium backed by AT&T, Samsung and Starbucks. Even Intel is looking to get into the game with a 3rd incompatible standard. With powerful backers in each corner it is likely the battle will be drawn out, to the detriment of all involved.