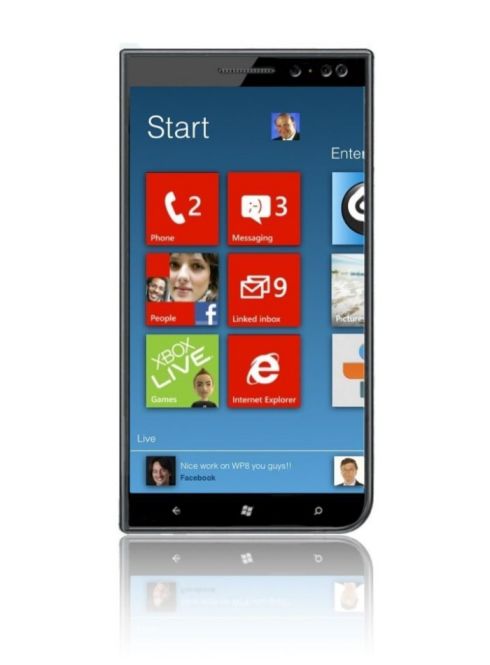 Citing unnamed sources, Digitimes is predicting that Windows Phone 8 and its association with Windows 8 will bring PC vendors back into the Windows Phone game.
Noting that  chipset vendors such as Qualcomm, Nvidia and ST-Ericsson and have lowered the technical barriers for more hardware makers and software developers to join the Windows Phone 8 ecosystem, they expect Samsung Electronics, Hewlett-Packard (HP), Dell, Acer, Asustek Computer and Lenovo to be amongst the first to launch Windows Phone 8 handsets.  We have of course already heard Lenovo confirming their Windows Phone 8 intentions.
They do not however expect a massive market share turn around with Windows Phone 8, saying current share is already below expectations, despite Nokia's efforts.
Windows Phone 8 is expected to be officially unveiled at a Microsoft Developer Summit less than 2 weeks from now, which should lay much of the speculation to rest.
Read more at Digitimes here.