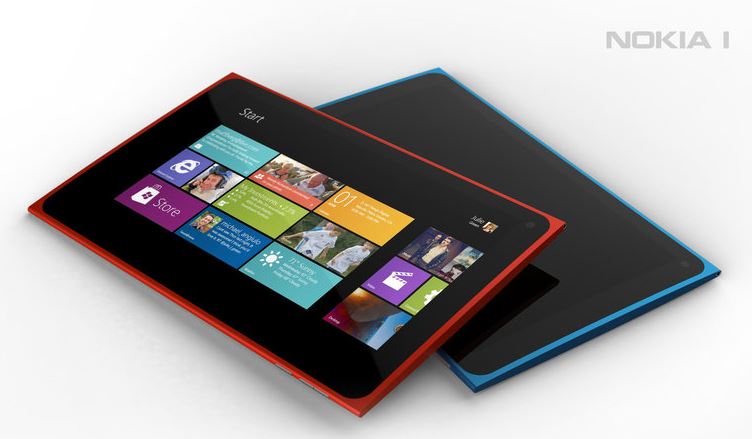 In a sign of optimism, according to Digitimes Nokia has resumed development of their rumoured 10 inch Windows RT tablet.
Apparently the tablet was originally planned for a MWC 2013 unveil in February, but was put on the back burner due to Microsoft's Surface tablet.
The tablet, which is expected to return in smaller volumes that the originally planned 200,000, will come with a Qualcomm's S4 processor and be ODM'ed by Compal.
Read more at Digitimes here.
Thanks Tom for the tip.