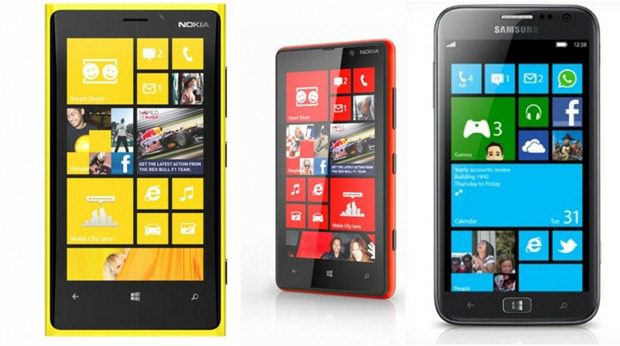 Digitimes reports on something which should not be a surprise to close watchers of Windows Phone but does turn the normal order of things upside down.
They report that HTC and Samsung are expected to adopt more aggressive pricing strategies for Windows Phone 8 handsets compared to Nokia, a company which has long been associated with cheap, low-end Symbian smartphones.
The reasoning is that for Samsung and HTC Windows Phones represent an additional, non-essential revenue stream, while Nokia has to rely on revenue from their Windows Phone handset sales.
HTC is also portrayed as being hungry to grow their Windows phone market share, after coming under increasing pressure in the very competitive Android arena.
They note the unlocked HTC's WP8 X is likely to be available for US$500-600 compared to US$700 for Samsung's Ativ S, while Nokia's unlocked Lumia 920 and Lumia 820 are expected to range from US$600-800, estimated the sources.
Additionally, the WP8-based Ascend W1 from Huawei may available for US$300-350 unlocked, the sources added.
Do our readers think Nokia may be pricing themselves out of the market, or will their value added features, such as free navigation and a large number of high quality exclusive applications make up for the price difference? Let us know below.
Via Digitimes.com