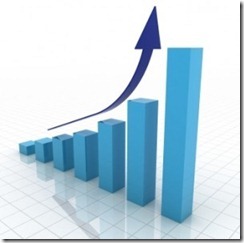 Digitimes Research analyst Luke Lin has predicted Windows Phone 7 sales will hit around 5.1% of the global smartphone market in 2011. With around 340 million smartphones sales predicted for 2011, that would represent around 17 million handsets sold, well off Microsoft's 30 million target from earlier this year.
Android is projected to be first with a 29.7% market share, followed by Symbian at 28%, iOS at 16.7%, Blackberry at 14%.
The numbers are at the lower range of what would be desirable, but would still represent an improvement over the 3% market share Windows Mobile held in Q3 2010.
Read more at Digitimes here.