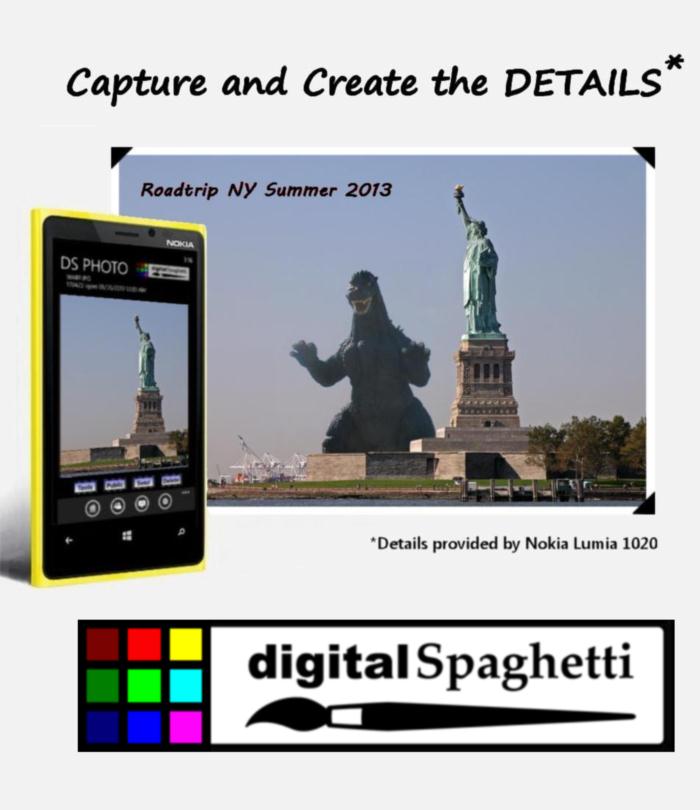 digitalSpaghetti LLP has announced immediate availability for its flagship DS Mobile App and its companion DS Desktop Photo Graphic Retouching Software. This release can be purchased from Microsoft's Windows Phone Store.
Minneapolis, MN (USA) September 12, 2013 — Acknowledging the explosion of devices that can generate photos, digitalSpaghetti will be offering an affordable way to enhance, restore and share your photos in total privacy.
The DS Mobile and DS Desktop Flagship Application allows the entry level photographer an easy way to perform the following features: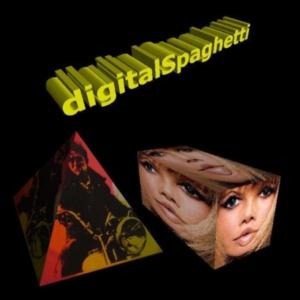 Retouch and Restore photos
Crop, Rotate, Shear and Scale photos
Cosmetic enhancements
Create 3D text and shapes
DS Collaboration Tools (over WiFi):
S Photo Sharing
DS Instant Messaging
DS Document Sharing
DS Voice Chat (PC to PC only)
Easily restore old photos, minus the thick user manuals

Send photos directly to colleagues, without having to attach them to an email or uploading them to the Internet

Privacy, take comfort in knowing that when using the DS Collaboration Tools, your work isn't being analyzed by corporations

Integrated into the Nokia Lumia 1020. Wirelessly transmit hi-res images directly to the DS Desktop application.
For more information about the DS Mobile and DS Desktop Application or system requirements please visit our website at digitalSpaghetti.com
Availability:
The DS Mobile and DS Desktop Application will be made available to the general public via the Microsoft Windows Phone Store. Purchasing the DS Mobile application, allows one to obtain a free license for the DS Desktop Application.
About digitalSpaghetti:
digitalSpaghetti has been established since 1996. It creates and sells software applications for the desktop, laptop and smartphone market.
Contact:
Angel Andres, director of public relations
digitalSpaghetti LLP
ds_pr@digitalspaghetti.com
https://www.digitalSpaghetti.com
"digitalSpaghetti" and its logo is trademarked by digitalSpaghetti LLP