Photography is one of the most important aspect of a smartphone, and for good reason too. Humans are highly visual creatures and photos have become one of the most widely used methods of communication in the age of the smartphone. Even services such as OneDrive and Twitter are extending themselves into photo management as well as a way to improve their appeal to consumers.
One of the best thing a smartphone can have is a great camera experience as well as a great camera. To break it down for you, the iPhone has one of the best cameras in smartphones not just because of its photo quality, but because of the camera speed and reliability of auto-mode and a strong suite of photo editing apps. Windows Phone has a strong suite of imaging editing apps(an article for another day), but does it have the other qualities? Previous flagship Lumias like the Lumia 1020, 920 and 930 have excelled in producing excellent photos, but only if you get the setting just right and god forbid you want to take any moving objects.
The default Lumia Camera app (Microsoft camera has always been blazing) had been quite slow for the last few iterations regarding shot-to-shot times. With Lumia Camera 5 and Lumia Denim, Microsoft has sought to eliminate this, and they have mostly. By mostly, this means there are some things they can improve.
There are generally a few times you would want to make use of your smartphone camera. Weddings, trips to foreign locations and taking photos of kids as a few examples. For the purpose of this article I will be focusing on number 2 – Tourist trips to foreign locations. Tourist trips are one of the best scenarios to use because they incorporate a vast amount of unknowns.
Lighting, movement, spontaneity. You need your camera to be able to be out of your pocket and taking photos in a flash. You need to trust the camera to make the right choice for you. You need near instantaneous shot to shot time. You need to be able to – in a pinch – check the last photo and see if it needs a reshoot. I placed myself in the mindset of a tourist going to London for the first time and took a few snaps. No manual experience used, just pointing and shooting at things(sorry no trip to Iceland).
The Camera Experience – For the purpose of this experiment, I made use of a Lumia 830 with Lumia Camera 5. While a 930 would be a better choice for quality, the L830 has the hardware that most Lumia users would be making use of (SD 400 and 1GB of RAM).
I started my journey at Russell Square. Tourists like Squares right? Spotting a building I liked the look of (I'm a tourist remember), I pulled out the 830, hand on the camera button so the app was ready by the time the phone was out of my pocket and clicked. I took a second image with Rich Capture.
Fast, efficient and pleasant experience. I didn't stop to check my images – places to see, pictures to take and all that. I took a few more pictures around Russell Square and moved on, never checking the IQ because I trusted the phone would do the right thing. My next stop was Leicester Square, where there were a few street performers.
Again, I pulled out my Lumia, camera at the ready, prepared to capture some acrobatics. Two images later, and I was hit with a" …saving…" screen. Like the infuriating loading screen, you had to wait for this to pass before you could use the camera again. I cursed my fate as the acrobats did a particularly Instagram Beta worthy flip (I would have to resort to food sharing) and tried again. This time, I made use of the video camera so I could use Lumia moments and extract the image I would prefer afterwards.
After taking a few more snaps, I decided to scroll back and see exactly what my pictures looked like. It was then I noticed that the images on the 830 aren't immediately ready for viewing. The last few images had a " …processing… "on them. So I'd have to wait for them to be done. The rest of my photo taking was uneventful, took a total of 50 images and 4 videos, a few of which I'll share below.
Image Quality – I didn't aim for artsy, posed photos like I would normally have. My goal here was camera speed and Image quality, feel free to judge for yourself.
Gallery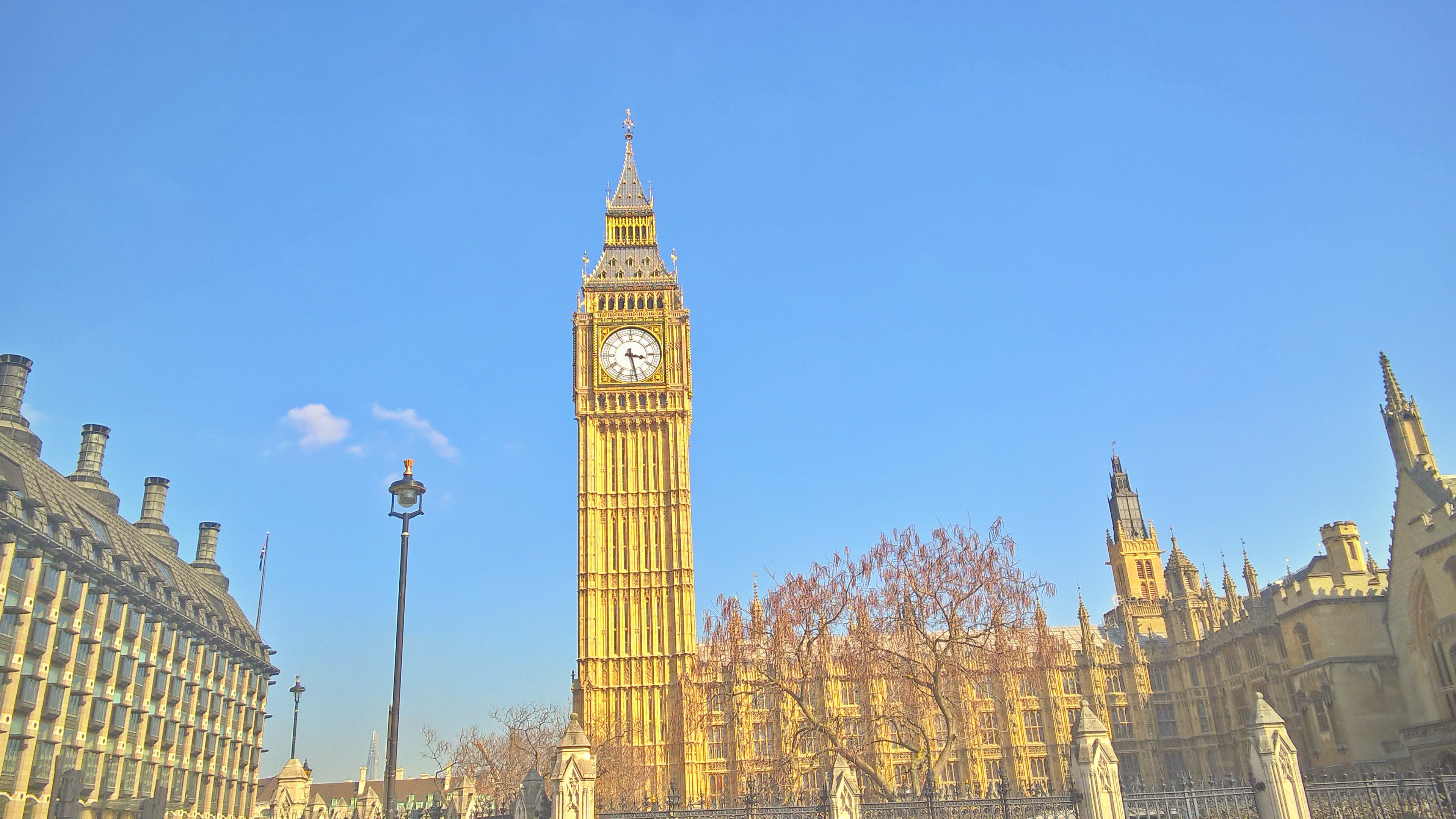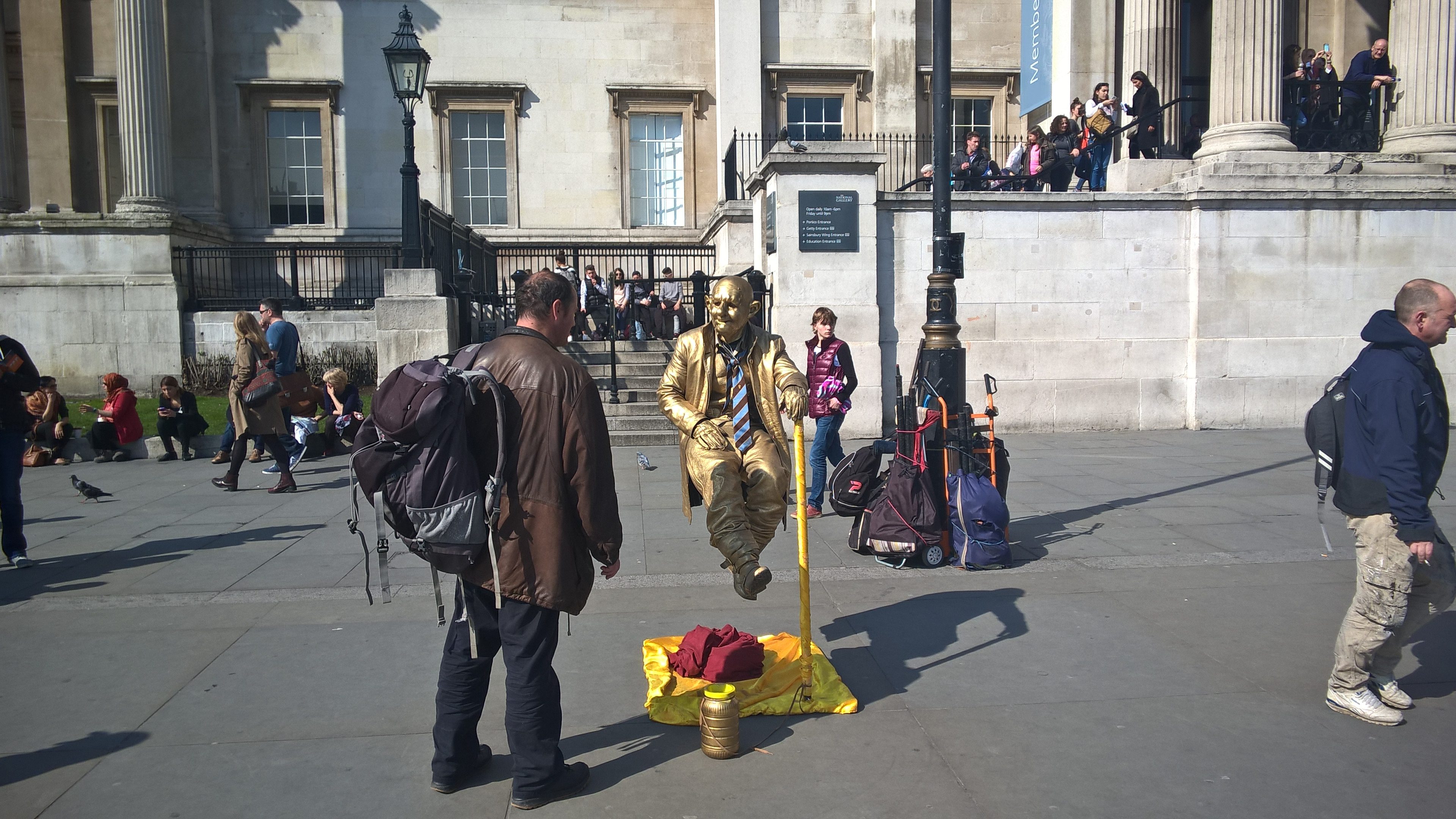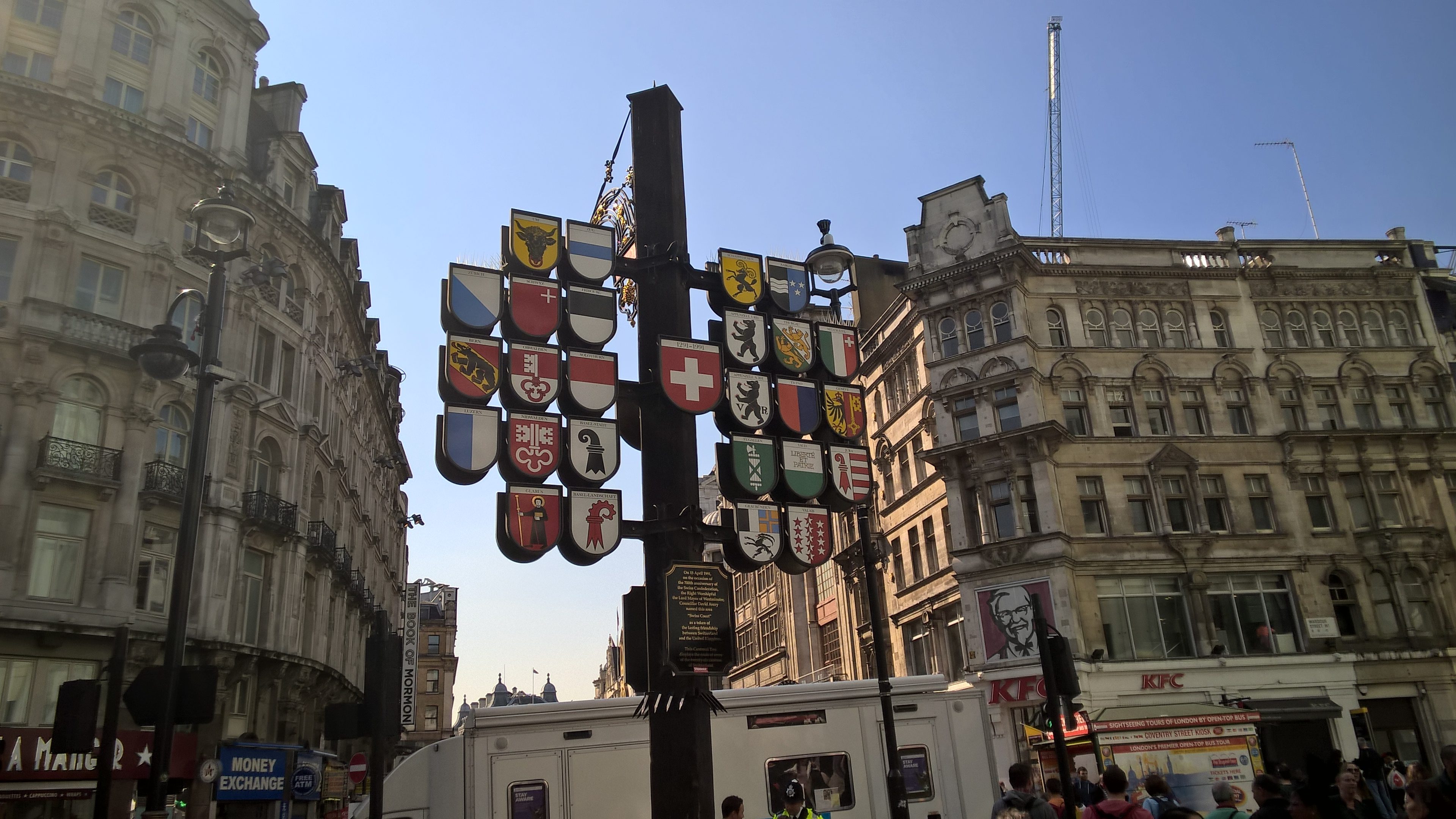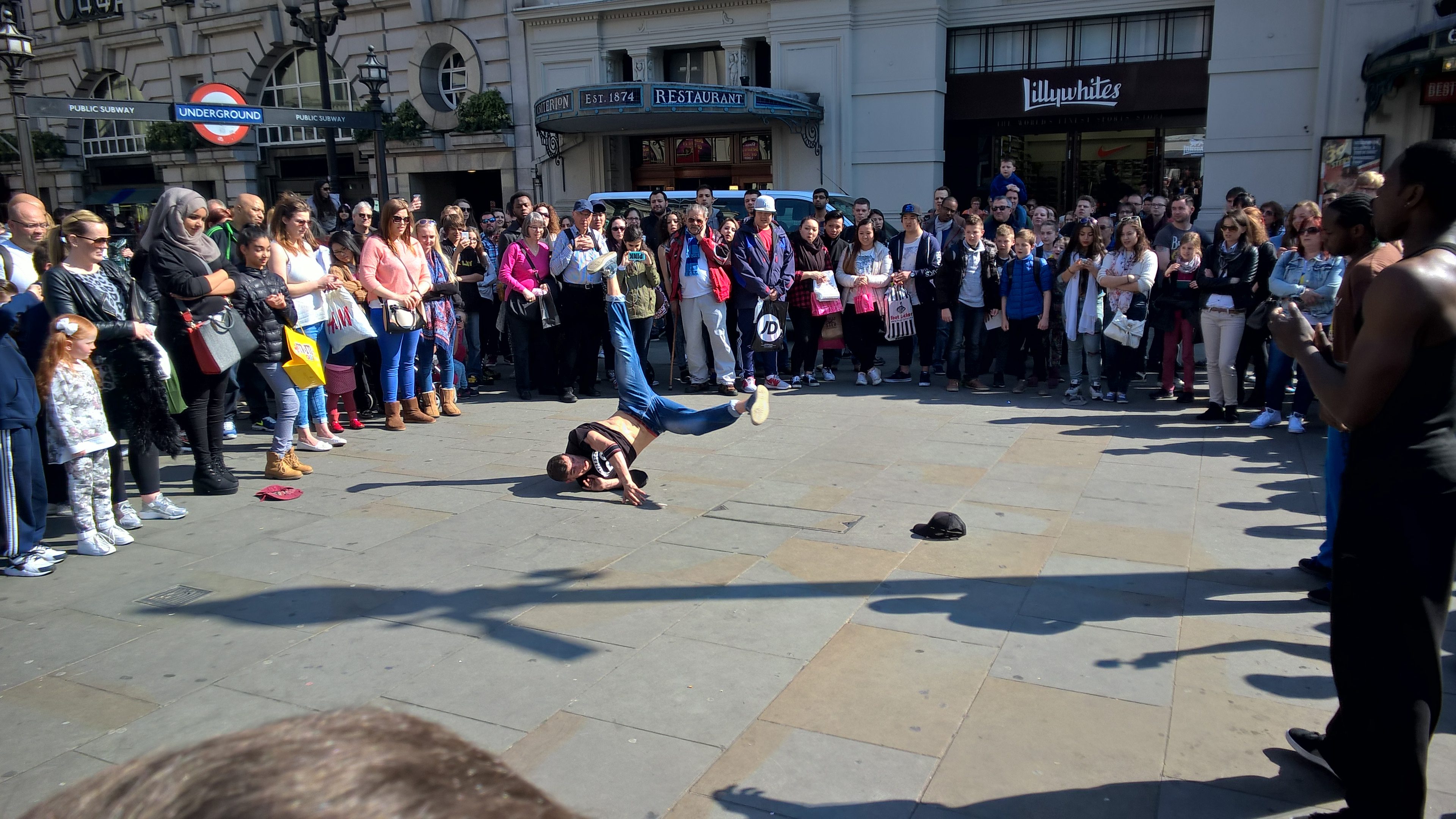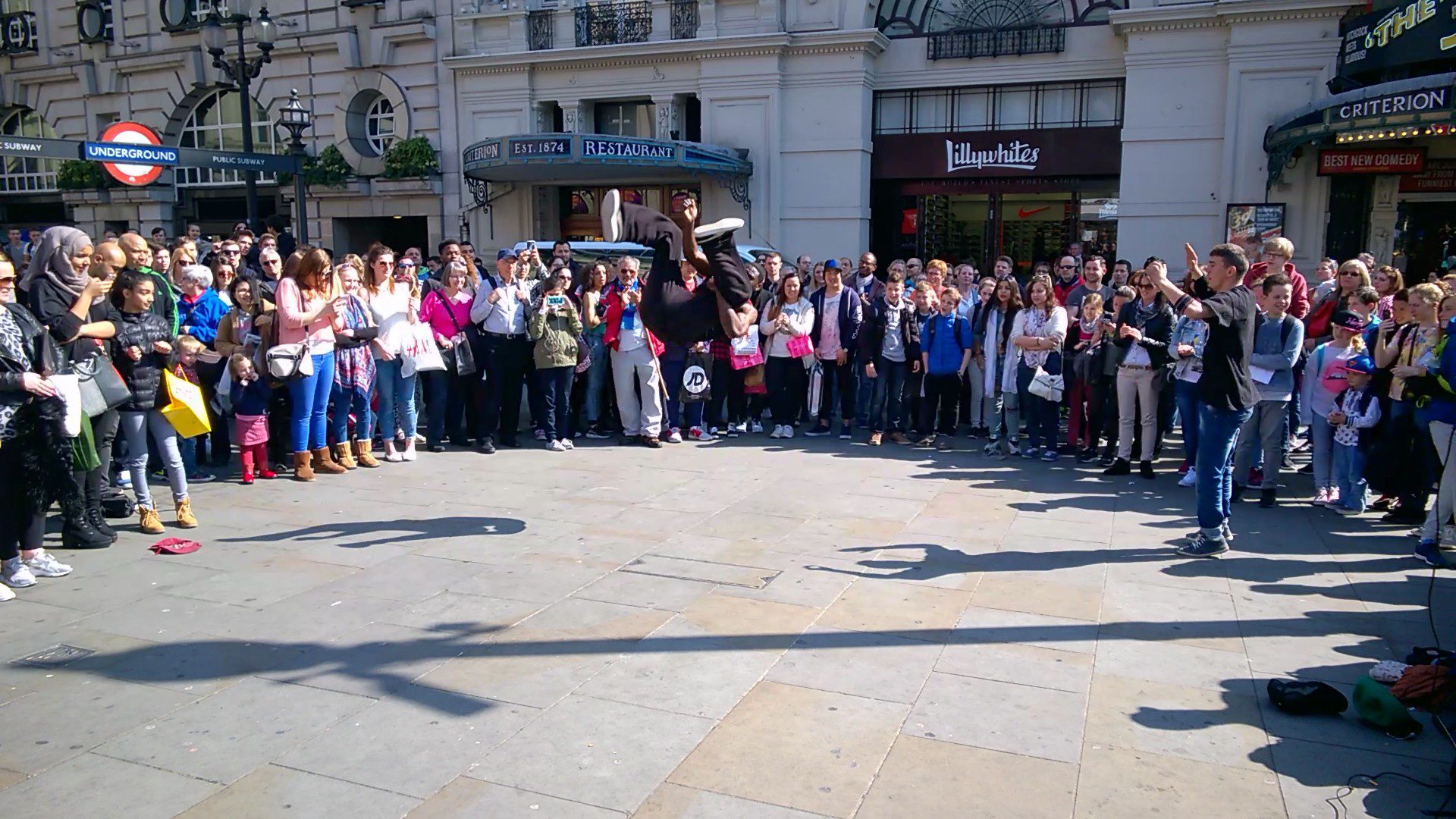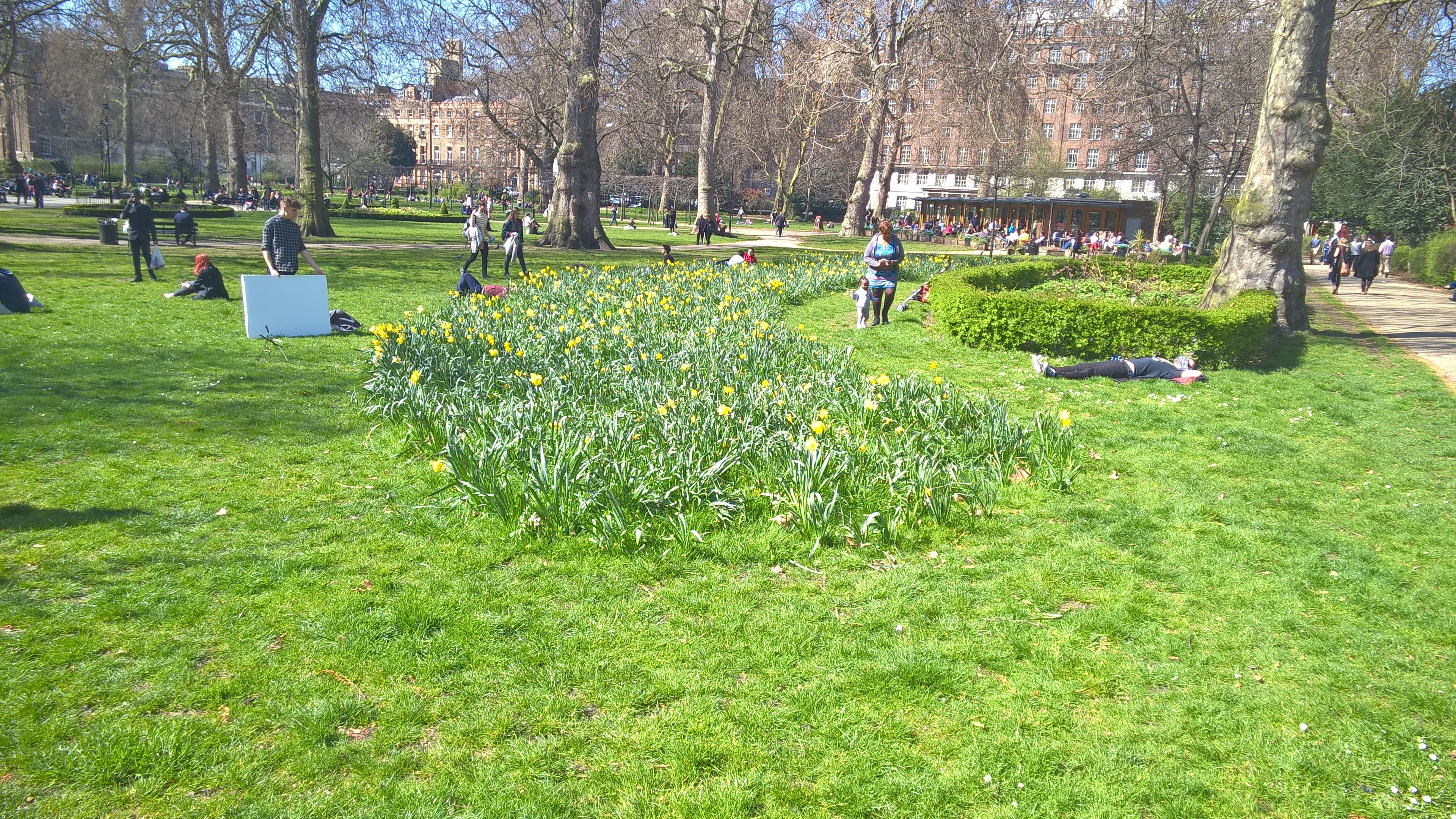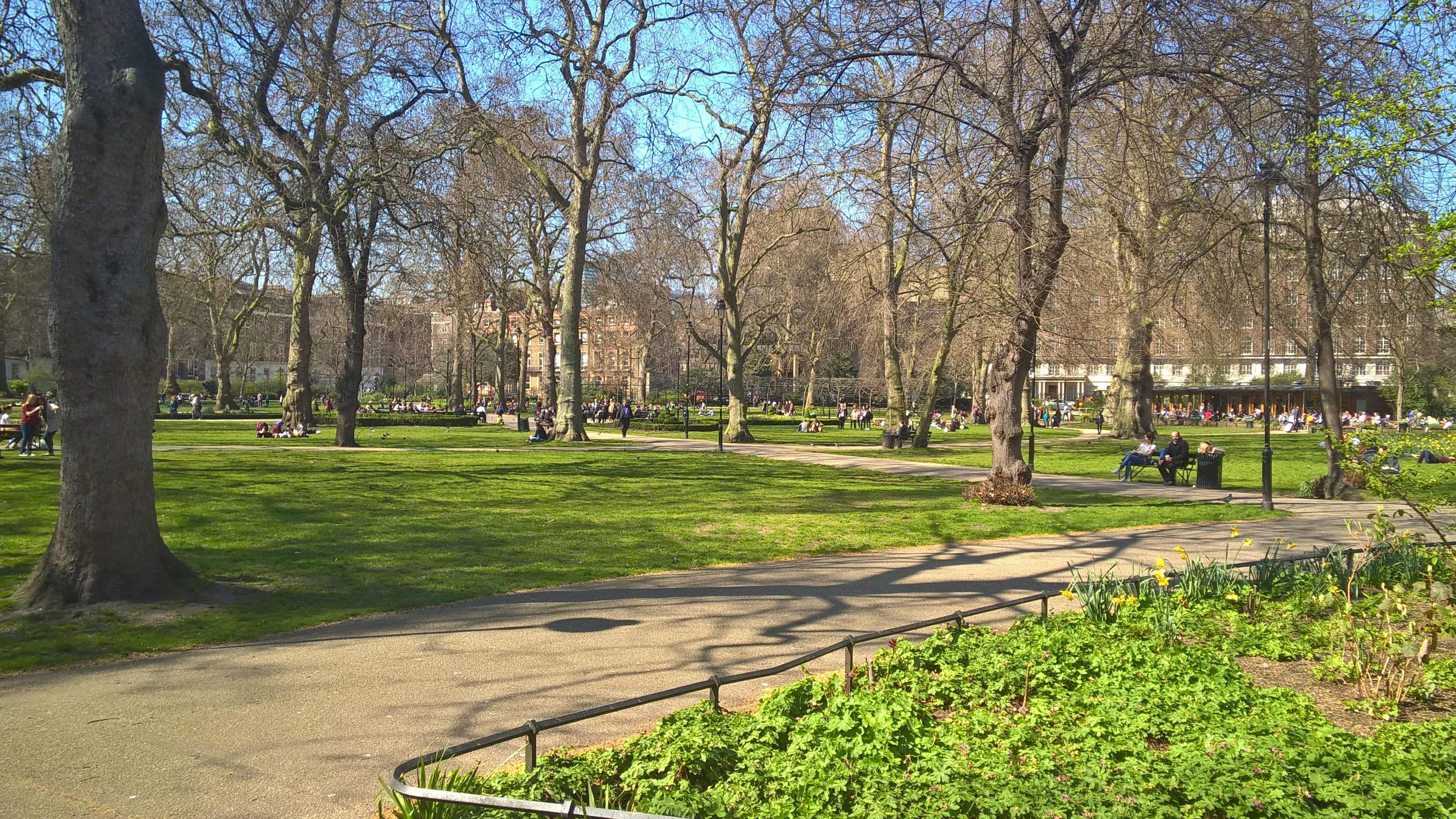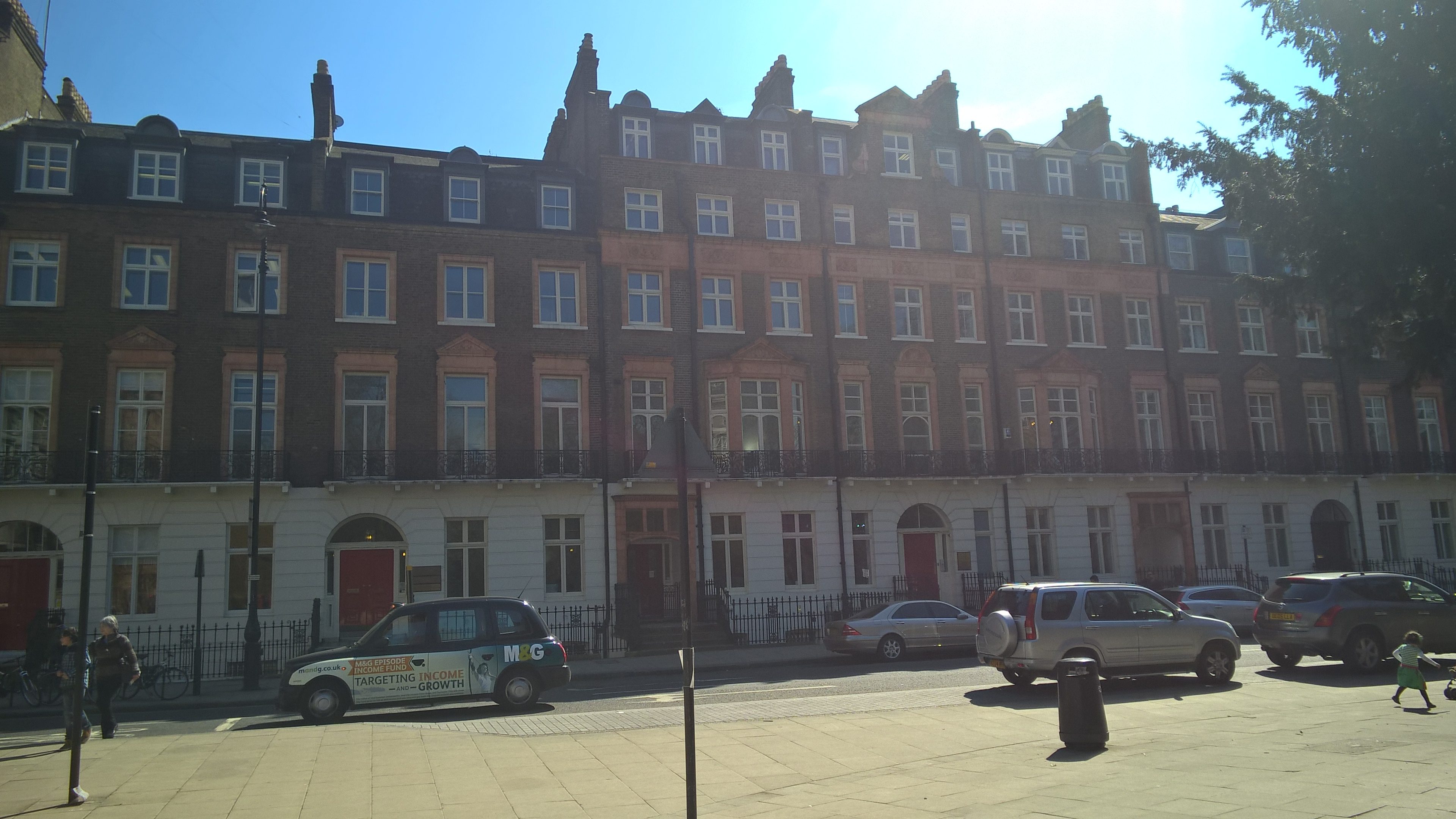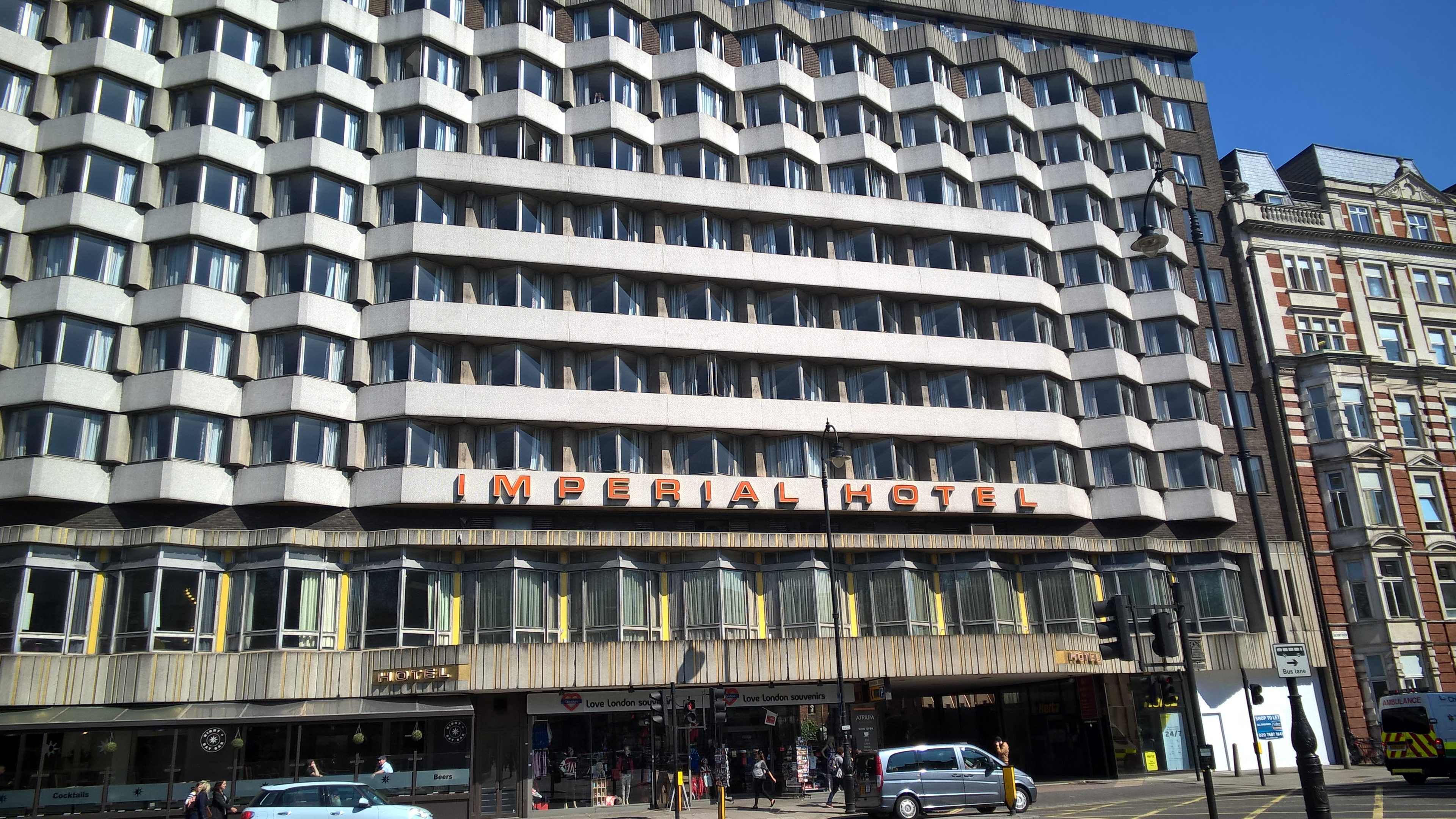 My thoughts –  The Lumia Camera 5 experience on Auto and Auto/Rich Capture mode is fast, but still lacking in raw speed. Now I know some would say, I'm using a low-end affordable flagship, but Microsoft Camera is consistently faster than Lumia Camera 5 despite being banished to the ether since Lumia Denim came out. I'm assuming Microsoft's Camera team knows this, but as we all know, assumptions making asses out of you and I and all that.
The Lumia Camera 5 app is nice, it's got a lovely switch from manual to auto mode and rich capture really helps in getting great pictures. But, it could be faster all round. From processing times, to shot to shot times, to" …saving… "once you've taken too many photos, it needs to be just a little faster.

The Lumia 830 is capable of taking great photos, what with OIS and all that, but its photos can be much better with a few tweaks here and there. However, it becomes clear that despite its marketing as an affordable flagship, it is a mid range phone and it certainly punches above its weight.

I'm sure Microsoft is working on all these now as we speak, and maybe the next Lumia flagship with Lumia Camera 6 can crush all other phones photography wise.
A man can dream right?