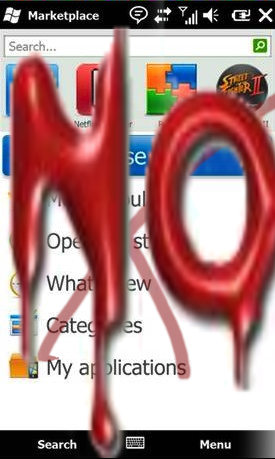 Via MSMobiles.com we hear that many developers, it seems mainly non-US ones, are complaining of having made the payment threshold for selling apps in marketplace (which seems to be around $1000) and finding their payments not being made.
Developers are also complaining of suddenly being told they are not eligible to be paid and a general lack of feedback from Microsoft regarding the money side of the marketplace.
While it is encouraging to read small developers are making thousands of dollars on Marketplace, despite its low distribution currently, it is much less encouraging for these developers not to reap the reward of their work.
Read this thread here on the Microsoft forums for more details on the developer payment issues, which we hope Microsoft addresses rapidly if they really want to encourage developers to program for their platform.