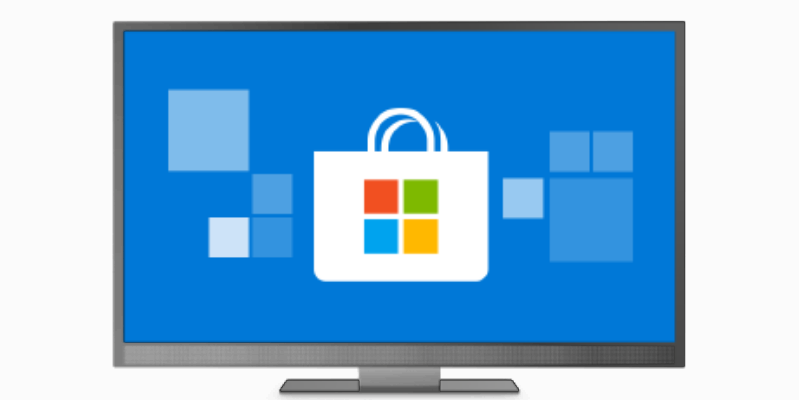 Microsoft hopes to make the Windows 10 Store the eventual only repository for Windows apps and programs, and due to the introduction of Project Centennial, which lets regular win32 apps be hosted by the Store, and Progressive Web Apps this is not such a far-fetched notion.
While many technical barriers have fallen it seems some policy roadblocks remain. Today the developer of Monocle Giraffe, which lets you browse Imgur, has posted on Reddit that Microsoft has told him he can not allow his users to download content to their PC, presumably pictures and videos from Imgur.
No more downloads for Windows apps 

I just tried to submit an update to Monocle Giraffe. I got a response from Windows Store team that apps are no longer allowed to make downloads. Consequently, I will have to disable the download functionality.

Although, I can do that, I think it is ridiculous how we can't have basic functionality like file downloads, file downloads, in Store apps. So much for creating feature rich apps.

Here's the email Microsoft sent me about it.
The developer of the Mojave Dynamic Desktop app claims to have received a similar email, saying:
As the developer of the app can confirm, I got the exact same email from the same guy Evan.
Downloading data is, of course, an integral part of many applications, and while the Microsoft Store policies forbid download code and app extensions which changes the nature of the application, I can not see a clear policy against downloading external content.
If true however and widely enforced, it would neuter the platform and restrict the Store to only toy applications, which is presumably not what Microsoft intends.
Have any of our readers who are Store developers run into this issue? Let us know below.