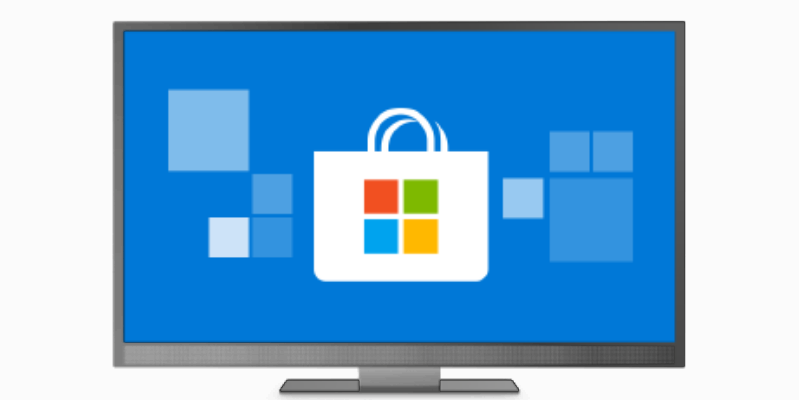 PWAs are web apps, progressively enhanced with modern web technologies to provide a more app-like experience. Even though it is a web app, it can take advantage of native OS features like push notifications and more. Microsoft yesterday announced that developers can now submit their PWA to the Microsoft Store through Windows Dev Center.
Just like any other native app submitted to Microsoft Store, developers can use the Windows Dev Center to control how their app appears in the Microsoft Store, the ability to view and respond to feedback (reviews and comments), get insights into telemetry (installs, crashes, shares, etc.), and the ability to monetize the app. Learn more about submitting your PWA to Microsoft Store here.
Microsoft also announced the following enhancements they have recently added to the Windows Dev Center to help developers.
Health report enhancements: We've added new charts to the Health report.

Crash-free sessions and devices (Health report):  Shows the percent of devices or user sessions that did not experience a crash.
Stack prevalence (Failure details page): Shows the top stacks that contributed to the failure, ordered by percentage.

Improvements to the Store listing page: We have made changes to the Store listing page, where you provide the text and images that your customers will see when viewing your app's listing in the Microsoft Store. With these changes you will see additional text to the right of sections within the Store listing page that help provide clarity on what you should enter in each field.
Source: Microsoft