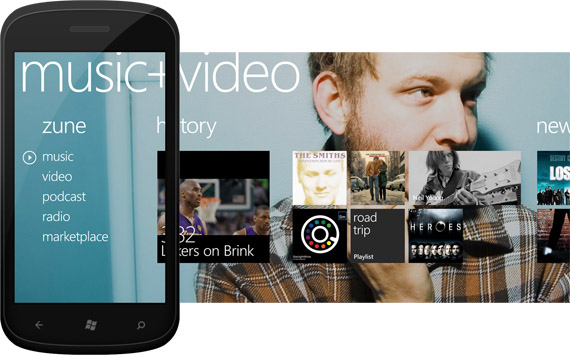 We all know about the Metro Design from Microsoft. Its spreading quickly across other product teams inside Microsoft and also within design communities. Arturo Toledo, Senior User Experience Designer at Microsoft for the Windows Phone Design Studio is going to blog about Metro Design for 31 days. It should be more valuable to Windows Phone and Windows 8 developers for designing their own apps. Today he blogged his first post on #1 Metro Design Principles and Metro Design Language.
According to him,
Metro is defined by two things: Metro Design Principles and Metro Design Language.

The Metro Design Principles are the pillars (usually abstract concepts) that guide the creation of experiences for Windows Phone.

The Metro Design Language is a set of concrete user interaction, visual design, motion and application flow elements and rules.
Its definitely an interesting read if you are new to Metro design world. Keep an eye on his blog for rest of the posts in this series. If he posts anything that interests general consumers, I'll post about it at WMPoweruser.