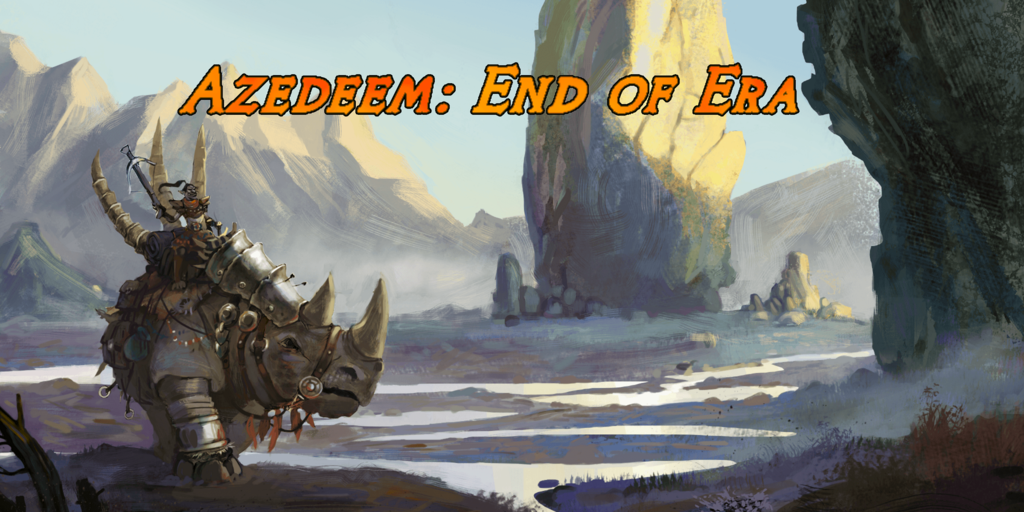 Azedeem: End of Era is a new free trading card game with unique battle system and amazing cards.
Available for Windows 10 Mobile and Desktop.
FEATURES
No energy you need to wait to restore – play whenever you want.
Choose between different evolution forms of your cards.
The battle system which will reveal your strategic talent.
4 different campaigns, play them to learn more about magic world.
Choose one of three classes for your hero and upgrade him to become invincible.
Get from the Windows Store for free
Developer: TawaGames
Price: Free+