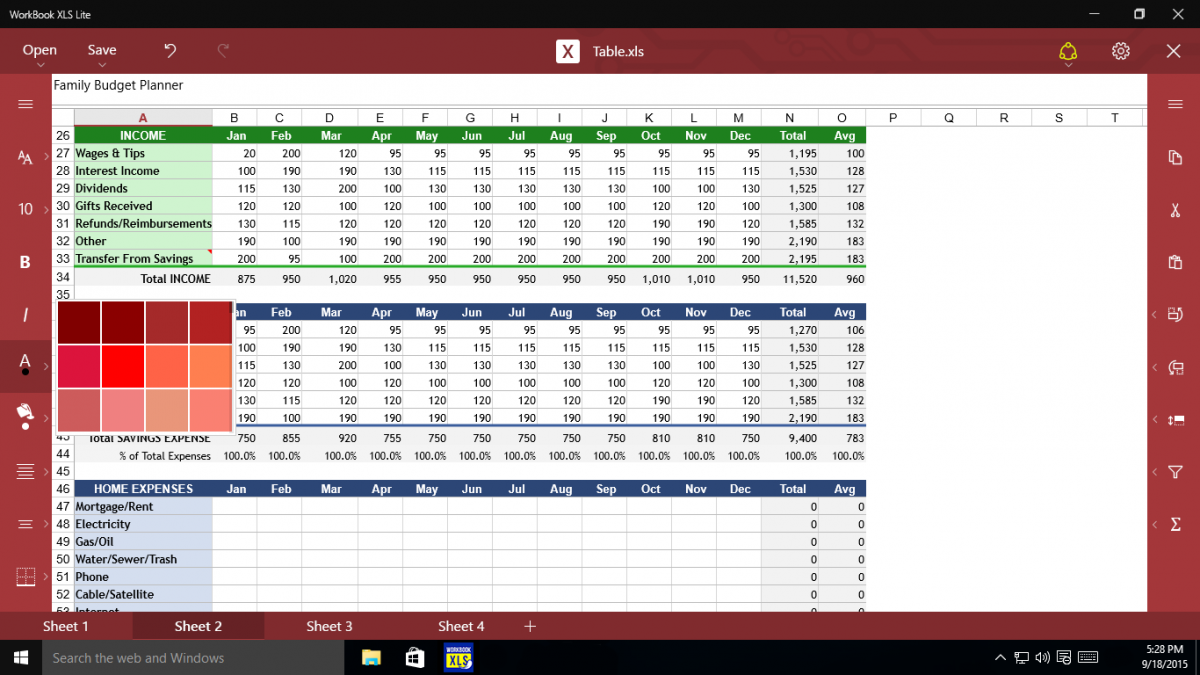 Are you looking for a tool that allows to work with Excel docs without installing MS Office?
WorkBook XLS Lite is exactly what you need! WorkBook XLS Lite is a very useful tool for everyone who needs to create or edit Excel documents.
This free app contains all the necessary Excel functions and formulas, after editing, you can save documents in XLS, XLSX, as well as with this app you can share Excel docs.
And you don't need to have MS Office on your device. So open your Excel file in WorkBook XLS Lite and enjoy comfortable using!
Get App from the Windows Store here.