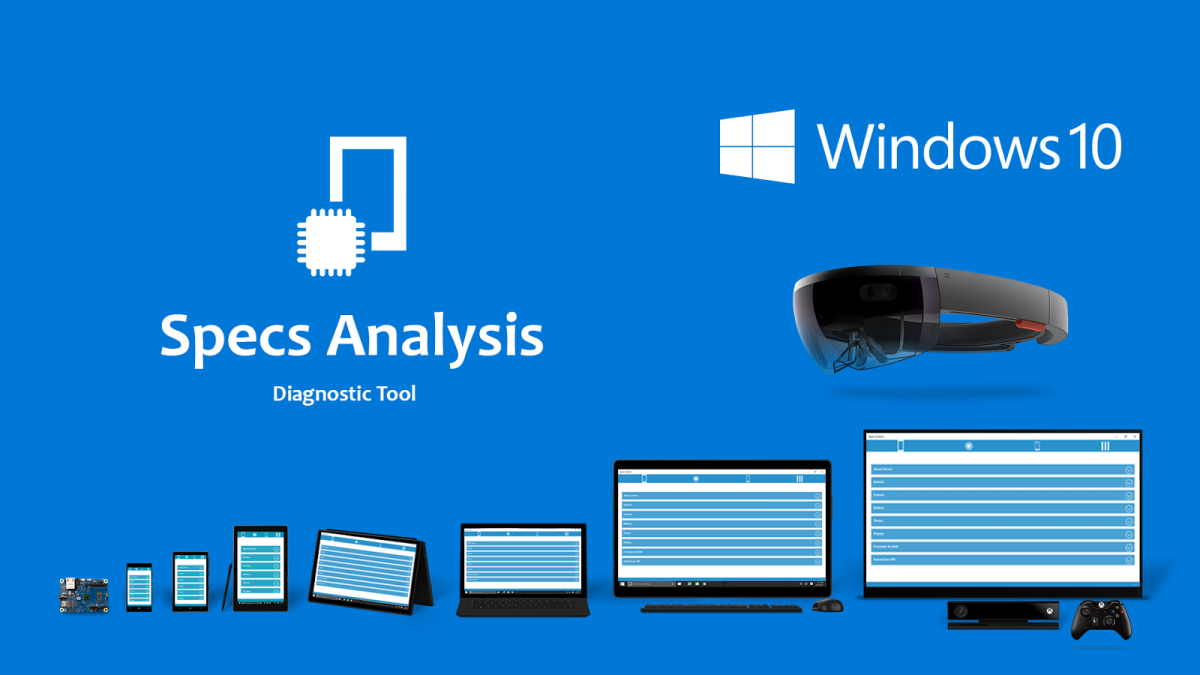 If you are in the Windows Store looking for app for your Device Diagnostic, you will be glad to know that Specs Analysis is available for Windows 10 devices. The app has been under beta testing for a while now, and it's finally available for you to download on your Windows 10 device. As it's a UWP app, you will be able to download it on your Windows 10 PC, Mobile, and Tablet.
Change Log :
Performance Improvements.
Altimeter Diagnosis Added.
Barometer Diagnosis Added.
UI / UX Improvements.
Various Bug fixes and Enhancements.
Will the app be free and/or have ads?
Our new app will be free with ads.
Find it in the Store here.