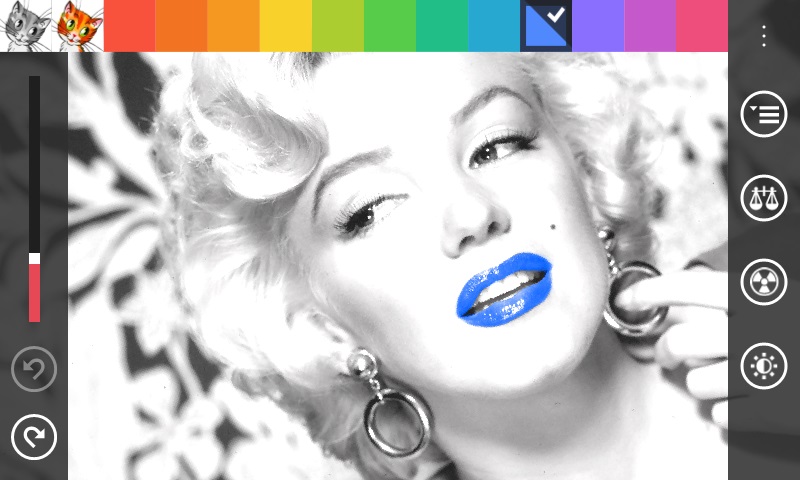 New version of Tweakolor app is now available in the Windows Store.
This version includes several performance and reliability fixes for low memory mobile phones. Users of mobile devices with 1 GB RAM or more should be able to process
pictures up to 6.5 megapixels without significant degradation in performance. All global effect processors should continue to work in full-screen in real-time.
Check the video demonstrating how easy it is to edit the picture and experiment with colors, lightness, and effects.
[youtube=http://youtube.com/watch?v=EID2M7bOmLY]
Tweakolor is the universal app for mobile phones, tablets, and desktops running Windows 10 or Windows 8.1 operating system.
It is designed to allow users to process their photos in a true artistic way, utilizing the most comfort drawing system RCND, and various real-time effects and filters.
Tweakolor is ad free, children friendly, entertaining app enabling infinite experiments with light and color.
Download the app from the Windows Store here.