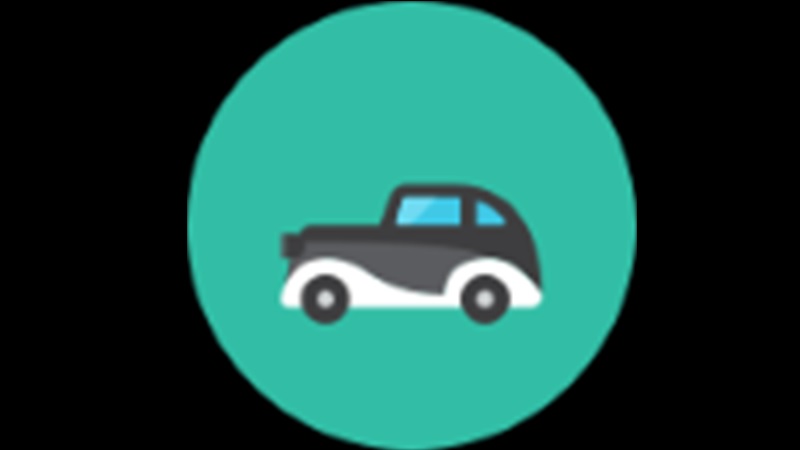 Hey all,
The Petrolhead team has been truly humbled by the volume of feedback given on Petrolhead, as well as the number of cool new ideas. Honestly, even I can't keep track of the number of suggestions we have received over the past few days. In fact, we have decided that Petrolhead will become an open-source project, licensed under the Apache License 2.0!
As a result of this change, we're starting over from the ground up. Every single component of Petrolhead is open to change and debate. Users, you can submit suggestions and new ideas here. Developers, you can download a snapshot of the source code and contribute here. If you need support, use this email address. We can't wait for contributions from developers, users, testers and sundry!
We're open to any suggestions you might have.
Download Petrolhead from here:
Looking forward to hearing from you,
Callum Moffat
Lead Petrolhead Developer