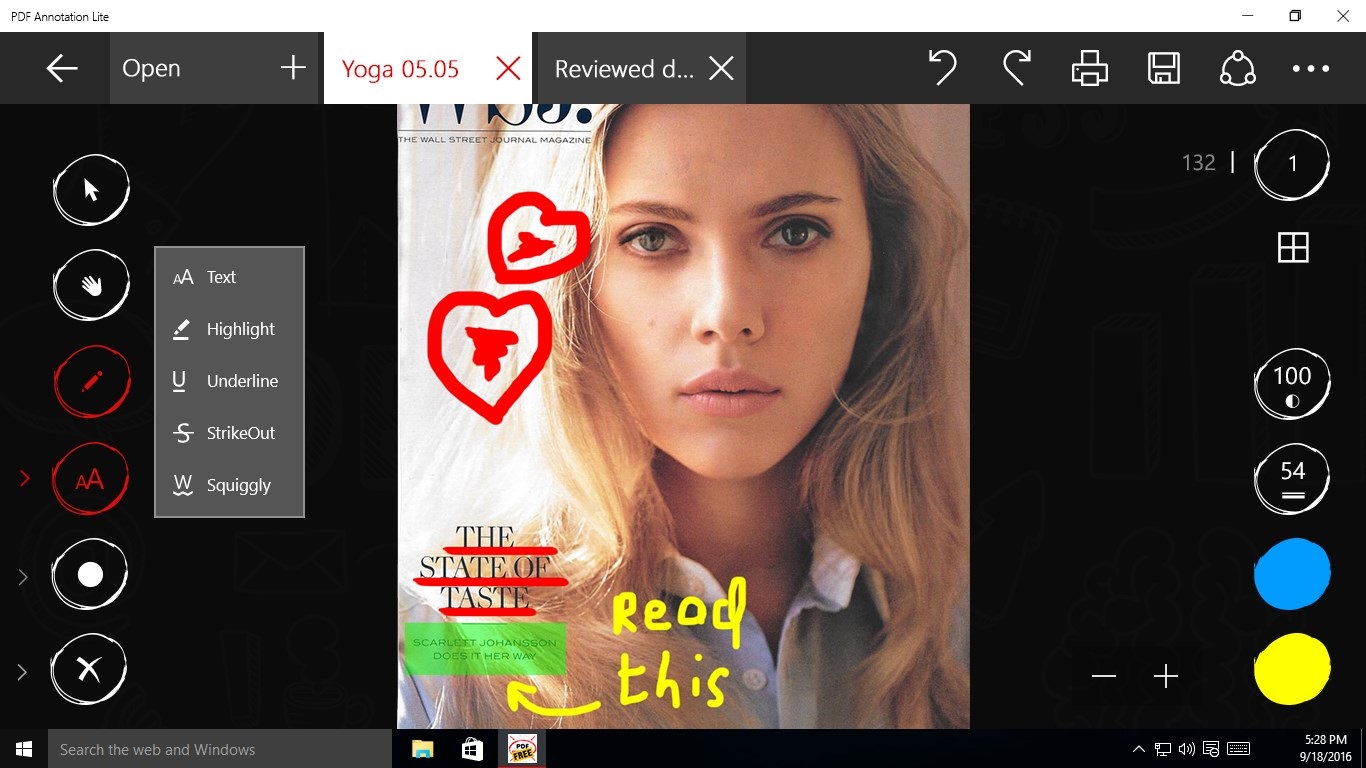 PDF Annotation Lite is a free version of PDF Annotation app, that includes a lot of features to edit PDF documents!
With PDF Annotation Lite you will be able to edit any PDF.
This app allows you to draw in PDF docs, add different shapes or text, and edit added elements changing color, size, transparency, location. Also PDF Annotation Lite can work with the text of the document (color highlight, underline, strikethrough).
After saving all documents will be in .pdf.
PDF Annotation Lite makes it really easy to edit PDF docs! Try it right now!