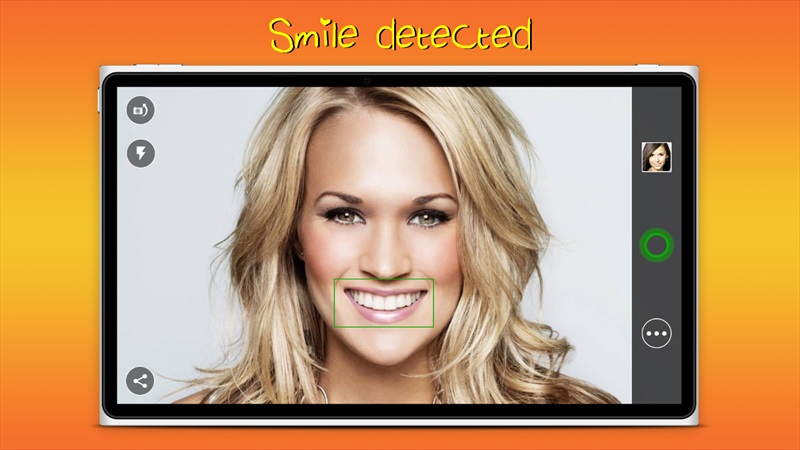 PhotoSmile is a tool designed specifically for the interesting and funny photos. App detects faces and allows to take a photo only when you smile. Forget about boring photos! PhotoSmile provides only smiling faces on your selfie and group photos. No one will ever mess up your perfect photos!
In additional PhotoSmile includes editing functions that will help you to make your photos even better. You can use crop, filters, effects, blur tool, brightness and contrast adjustment, image rotation. App has a rich integration with Photo Library, and you can also edit photos from Photo Library.
Each of your picture taken via PhotoSmile will be the most successful! Just Smile!
PhotoSmile in the Windows Store
Only June 1st 2016! PhotoSmile is App of the Day on myAppFree!