Twitter has grown to become one of the largest social networks in the world, with its mission to connect people whilst keeping track of breaking news and trends. The timeline is arguably the hub of Twitter activity and as a result both its own and apps developed by third parties have reflected this user experience.
Beat is an app that is trying to change the way we view twitter. Developed by Nativly studios, in the first version of Beat they have decided to tackle trending topics and tweets.
"The app is designed for what I call the Twitter consumer"
According to Jason Jarrett, the developer behind Beat. The app is designed for the so called Twitter consumer. People that use Twitter to see what the chatter is around a trend or news item, or to catch up with their favorite celebrities and brands. They rarely send their own tweets, but regularly interact with others.
Gallery : Beat screen shots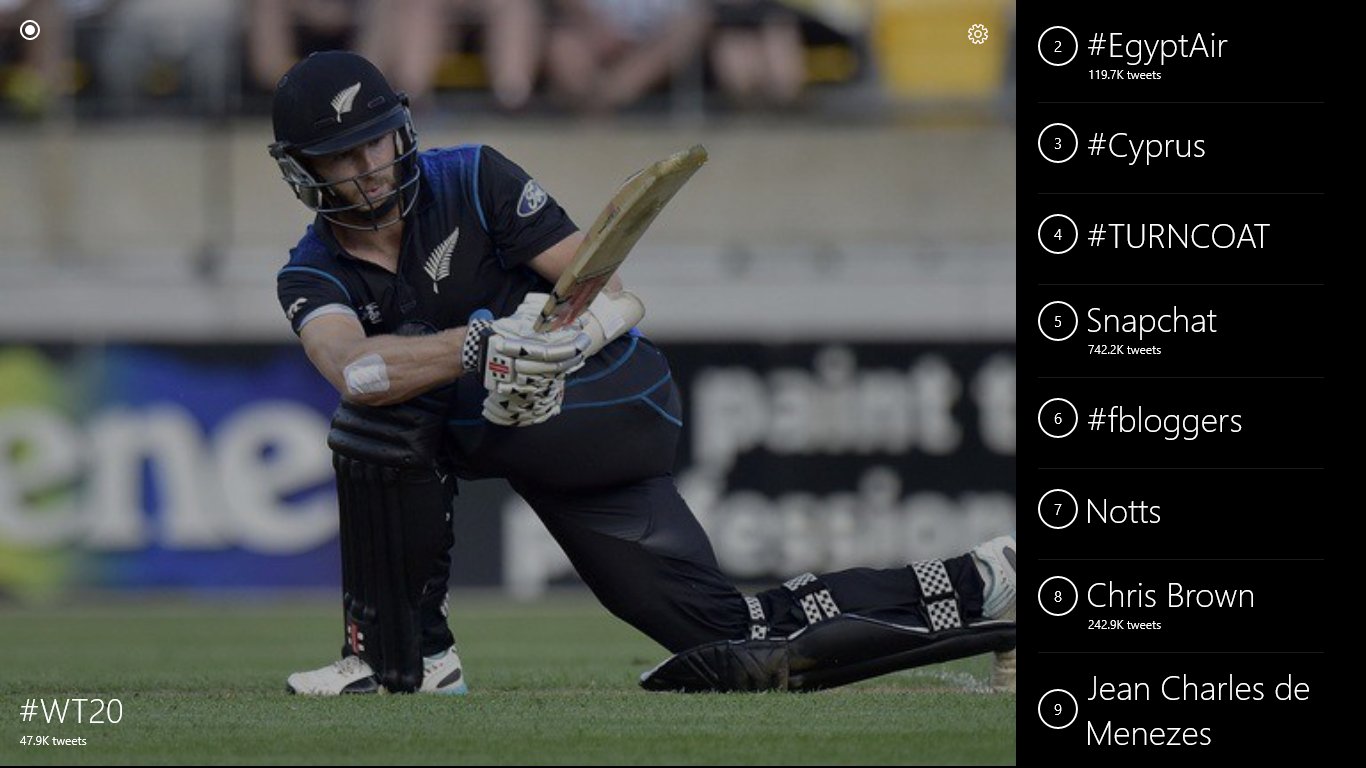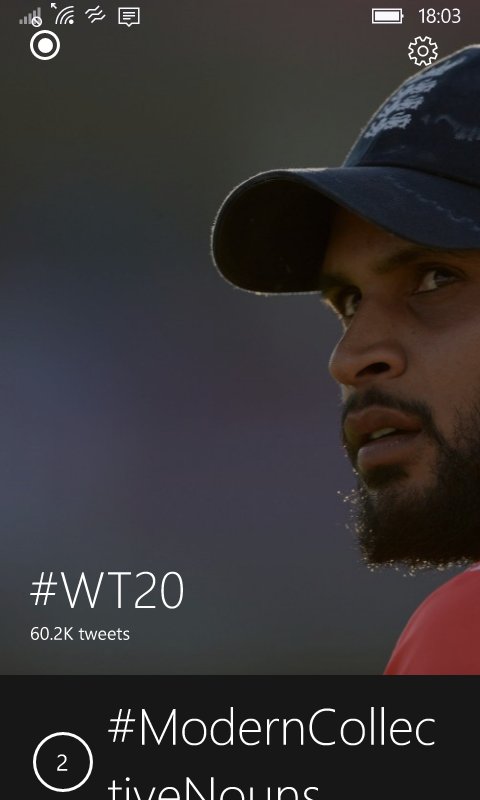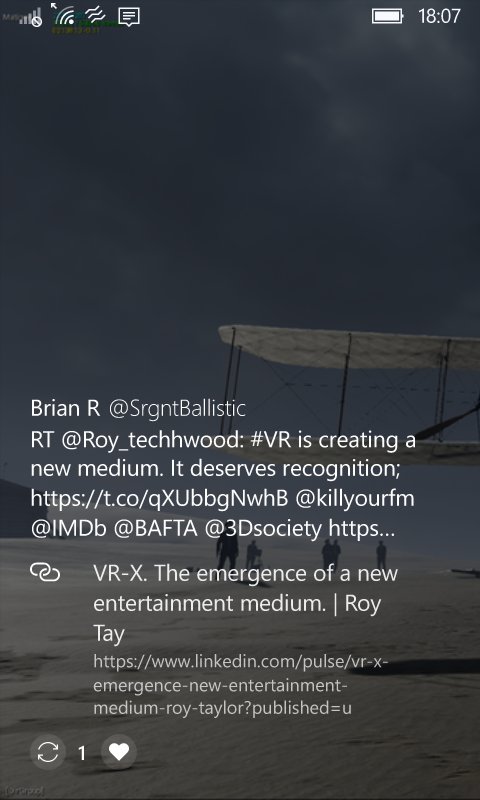 A quick run through Beat reveals a flat and clean design. The most popular trends are organized into a simple list, normally the first trend is then highlighted courtesy of an edge to edge image relating to the trend.
On viewing a trend each tweet fills the screen, whilst navigation between tweets is taken care of with a horizontal swipe or a click on a direction handle depending on your device.
As for tweets, links are extracted from the tweet and are placed directly below. Tweets with images or videos are displayed so that the content fits edge to edge.
As like other Twitter clients there are buttons for favorites and Retweets, and you can access a user's profile card by clicking on their name or twitter handle.
Even though Nativly has focussed on trending topics and tweets in the first release, Jason has stressed that there are many ideas in the pipeline to make Beat even better for their Twitter consumers. But in the meantime he is looking for forward to people taking Beat for a test drive. Beat is free and is universal app currently available in the store.
Developer: Nativly Studios