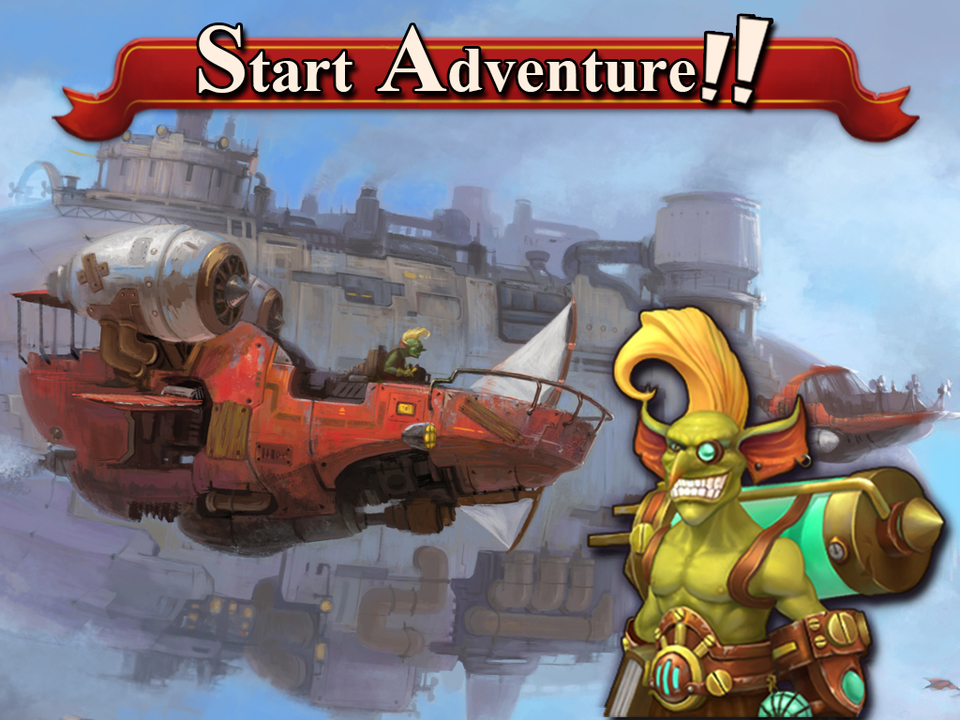 Back to the age of Steam & Magic, Honor Quest is now available in the Windows Phone store!
Honor Quest is an addictive real time strategy RPG game with steampunk elements full of steam & magic and published by SC Mobile. Unlike the traditional RPG game Honor Quest pay more attention to strategy. In Honor Quest, experience battles with the unique Active Time Battle system which will help our players keep the situation under control. This game is played with wisdom and skill so it will be more fun than traditional RPG games. In addition there are not only all kinds of heroes with unique skills in the game waiting to be called, but also magic potions which are very important props for the battle. In the game if players want to win a war and receive amazing rewards, they need to use the right strategies to build a heroic team, then upgrade their team to become unbeatable and form strategic battle formations to fight against enemies or monsters.
Due to a perfect social system our players have chance to interact with other players from around the world so that they can choose and invite their guild mates to join Guild Wars to terminate massive Guild Bosses.
Today Honor Quest can be downloaded by windows phone users. Download now and enter the magical world!
By the way, congratulate Honor Quest! It has been listed as a Featured app for the App Store in China.
See the trailer of the game below.
[youtube=https://www.youtube.com/watch?v=1aUnURxMPIg]
Find it in the Windows Store here.
Developer: Sugarcane Technology GmbH
Price: Free+