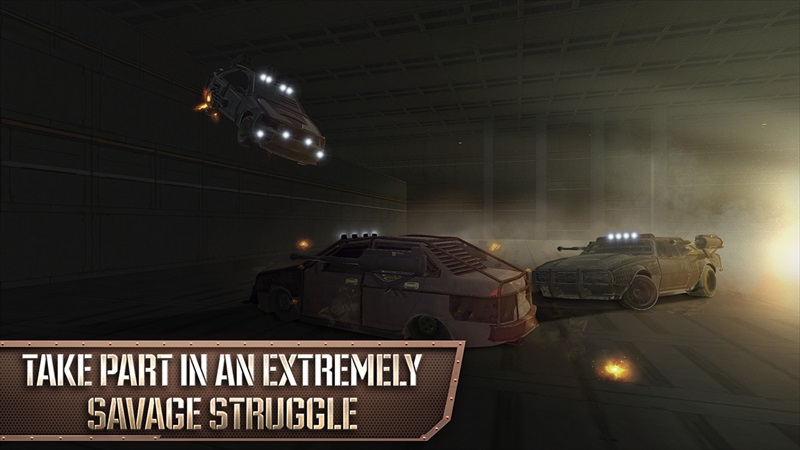 Today Teen Games is proud to present a new game full of action, speed and danger — Army Truck 2. The upgrade of the original title is marked by more refined graphics and a couple of new features that render gameplay even more dynamic.
Racing games are all about tuning in to your car of choice and using its capabilities to the max. Army Truck 2 is also built around this idea, except the car in question is a death machine of a truck equipped with an array of guns — another feature you get to put to good use. The setting has a distinctly military feel to it: camouflage patterns, rough racing tracks and unexpectedly bloodthirsty competitors who seem more than willing to take you out if you don't get to them first. Eliminating other cars is what earns you points, but you can't afford to get distracted from the driving either. Balancing racing and shooting aspects is one of the most challenging and enthralling parts of the experience.
Our developers took care to provide as much variety for the player as possible. The app gives you an opportunity to choose between various kinds of trucks and weapons, try several different tracks, as well as modify your vehicle for maximum efficiency. Mixing up all these options in various combinations really helps to make the fun last for awhile.
Army Truck 2 is available in the Windows Store, which has free and paid versions for Windows Phone and Windows 10:
Developer: Teen Games LLC
You can find other products developed by Teen Games on the company's official website.