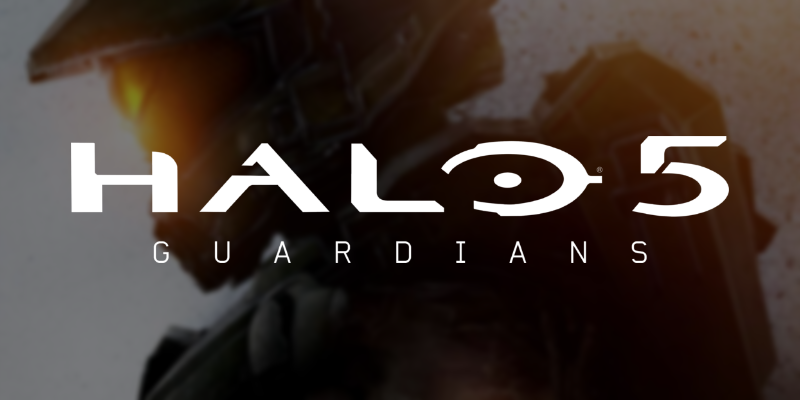 Microsoft is set to release a new DLC for Halo 5: Guardian tomorrow.
The DLC will be called "Hog Wild" and will include new weapons, and modifications to weapons and vehicles.
The DLC includes:
New weapons.
Modifications to existing weapons.
Modifications of the current "Rally Warthog" and " Vespin Rocket Warthog" vehicles.
New team battles.
The DLC should hit the Xbox Store tomorrow. A new game mode called "Warzone Firefight " is set to arrive a new weeks later in mid-June.
Halo 5: Guardian can be found in the Xbox Store here and for only $31.79 at Amazon here.