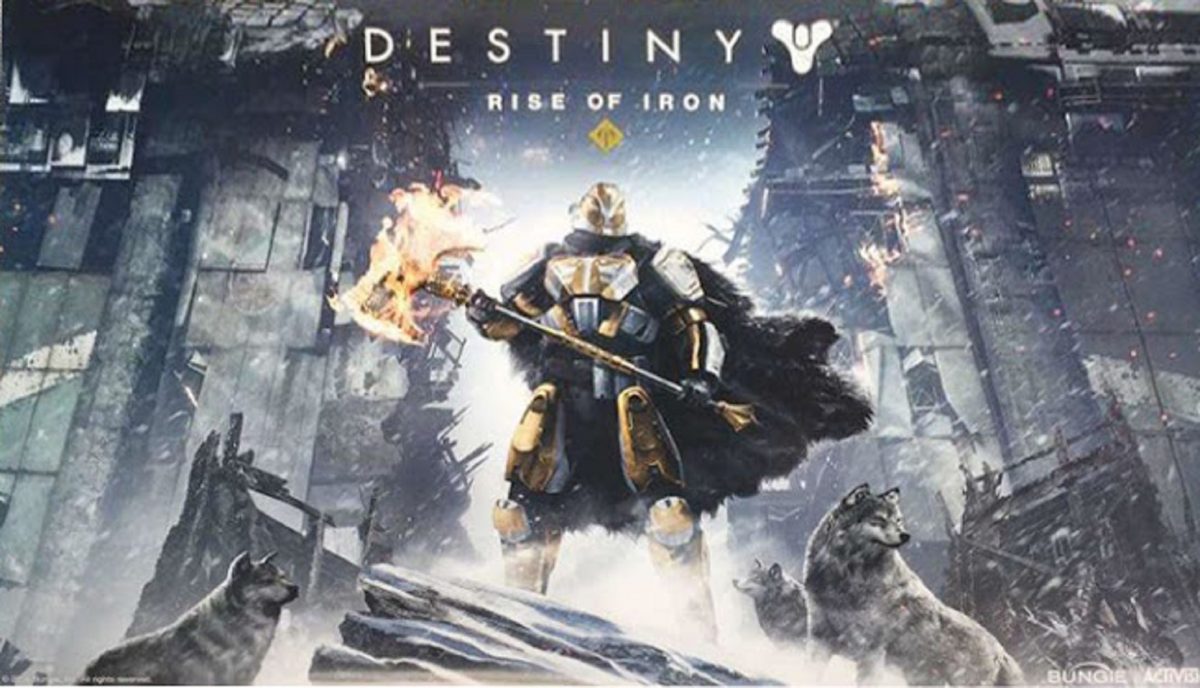 Destiny's next expansion, Rise of Iron, should hit Xbox One and PS4 September 20, 2016 according to an image (above) that the game's official website posted. Apparently the game's developer, Bungie, was expected to announce the expansion in a livestream tomorrow. The post, which has since been taken down, only states that the expansion is coning to Xbox One and PS4, with no mention of either Xbox 360 or PS3, like the previous iterations are. Check out the description below:
"Destiny: Rise of Iron is the next highly anticipated expansion to the Destiny universe. The wall which stood for centuries along the southern border of Old Russia has collapsed. Fallen mutants now scavenge the tombs of the Golden Age, and the plague they have unearthed in the wastes is more dangerous than even they understand. Join Lord Saladin. Journey into the Plaguelands. Learn the fate of the Iron Lords and stop the growing threat before it is too late.

Includes:

• New Story Campaign & Quests
• New Armor and Gear
• New Weapons • New Raid
• Maximum Light Increase
• New Strike
• New Plaguelands Zone & Social Space
• New Crucible Mode & Maps
• New Enemy Faction and Bosses
As a reminder a sequel to Destiny was announced for release sometime in 2017.