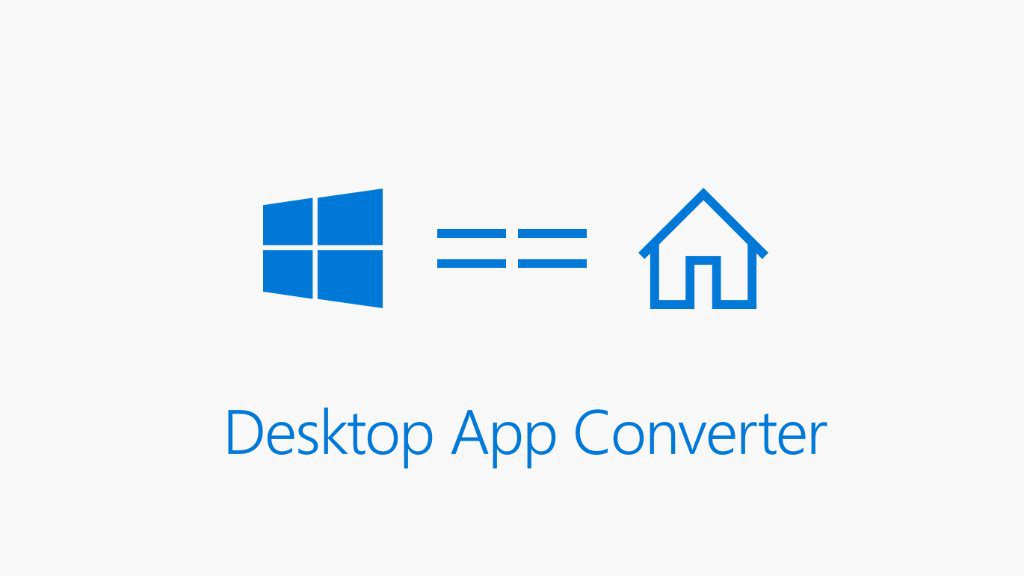 Desktop App Converter tool was updated recently in Windows Store with new improvements like support for auto-signing and more. The Desktop App Converter (DAC) tool enables developers to bring their existing desktop apps written for .NET 4.6.1 or Win32 to the Universal Windows Platform (UWP). Developers can run their desktop installers through the converter in an unattended (silent) mode and obtain an AppX package that they can install by using the Add-AppxPackage PowerShell cmdlet on their development machine.
Find the full change log below.
What's New in v1.0.6.0:
Icon Extraction – DAC now automatically uses icons in your app installer to generate visual assets used when your converted app is deployed.
With the store app you can now use the new entry point 'DesktopAppConverter.exe<arguments>' to run the converter from anywhere in an admin cmd or PowerShell window
Support for auto-signing the converted apps produced by the Desktop App Converter.
Support for auto-detecting app dependencies on VC++ libraries and then converting them into AppX manifest dependencies.
Update it here from Windows Store.