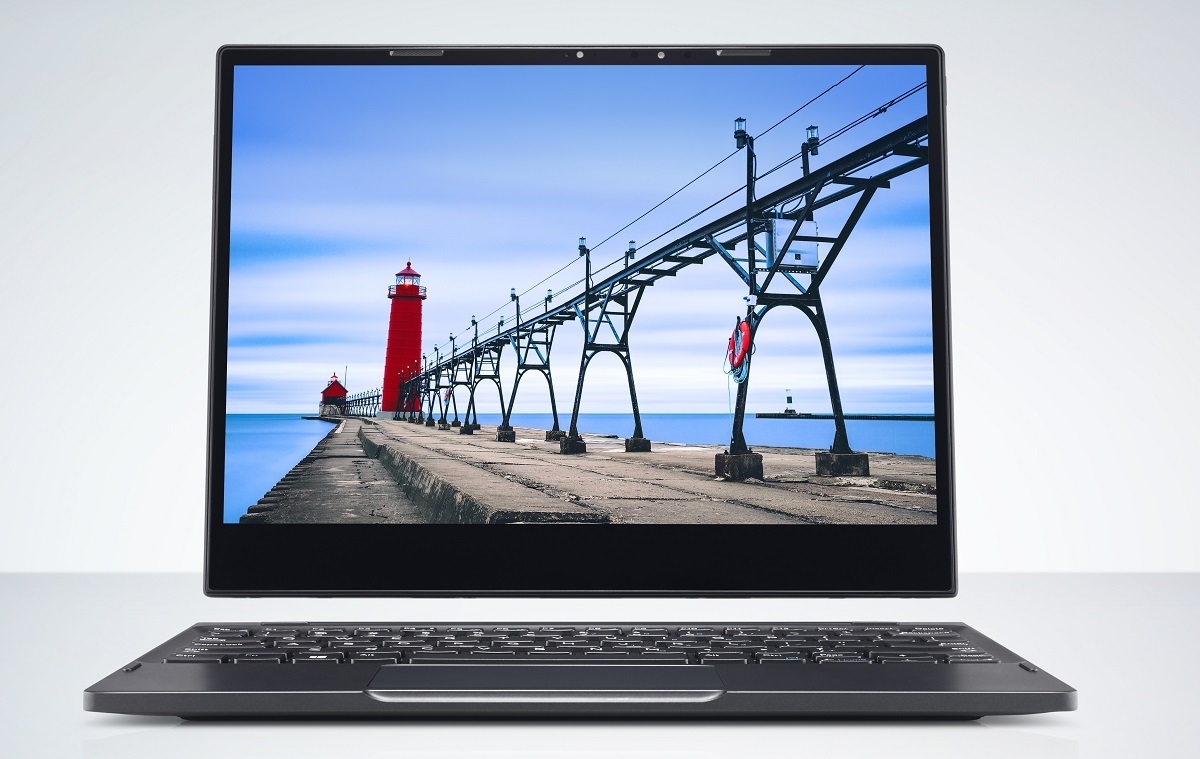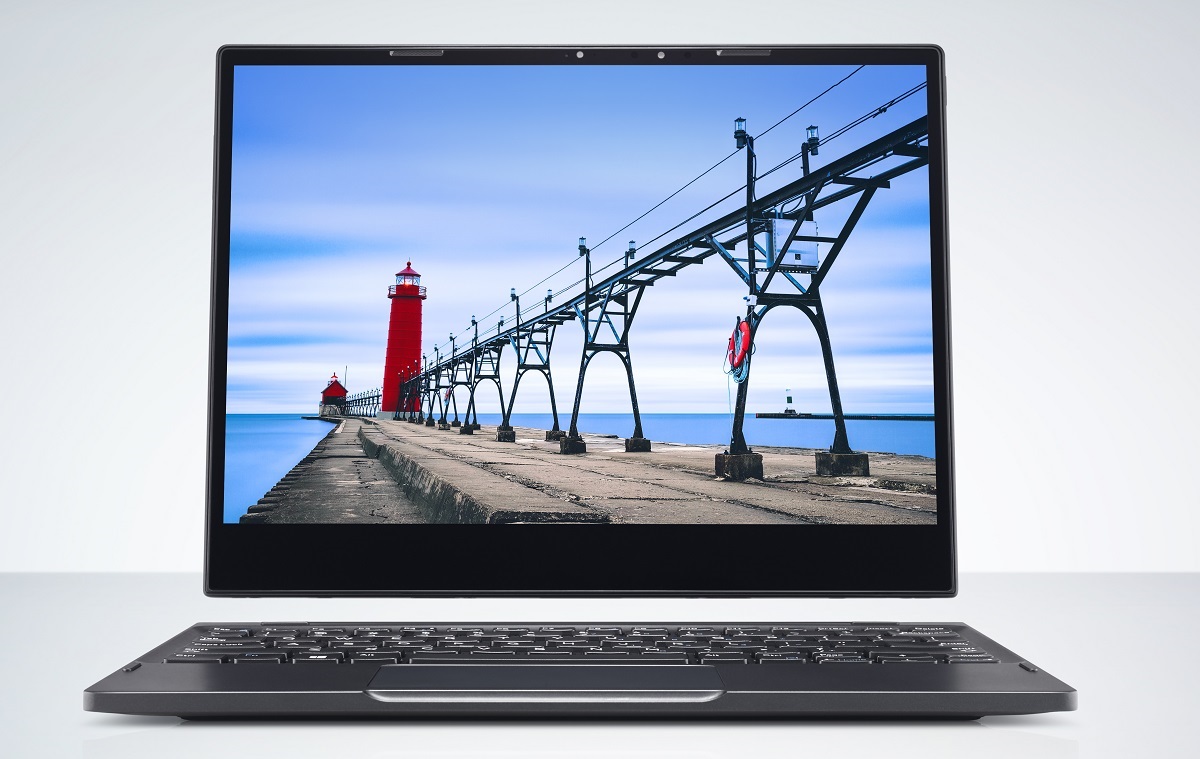 At CES earlier this year, Dell unveiled a new Latitude 2-in-1 device: the Latitude 7285 After almost 7 months, the company is finally starting to sell the new Latitude laptop.
Dell today announced that the Latitude 7285 is available today from Dell.com, starting at $1,999. This will get you the Intel Core i5 variant of the device, with 128GB SSD for the internal storage and 8GB of RAM. The device also comes with a 12.3-inch 3K Sharp IGZO display protected by Corning Gorilla Glass 4, Intel GD 615 Graphics GPU, and should offer around 9 hours of battery life with the keyboard base and 6 hours when used without the base. The device also includes support for Windows Hello.
One of the key features of the Latitude 7285 is that you can basically swap out the keyboard to add wireless charging to the device which is very neat. In fact, the accessories for the Latitude 7285 are also available now: the Productivity Keyboard is available for $249.99, the Wireless Charging Keyboard is available for $379.99, the Wireless Charging Matt is available for $199.99 and the Wireless Charging Keyboard and Charging Mat bundle is available for $549.99.
Dell has also started selling the new Latitude 5289 on its official website today, starting at $899.99 for the entry-level variant which comes with an Intel Core i3, 128GB SSD storage, and 4GB RAM.
You can get the Latitude 7285 here and the Latitude 5289 here.