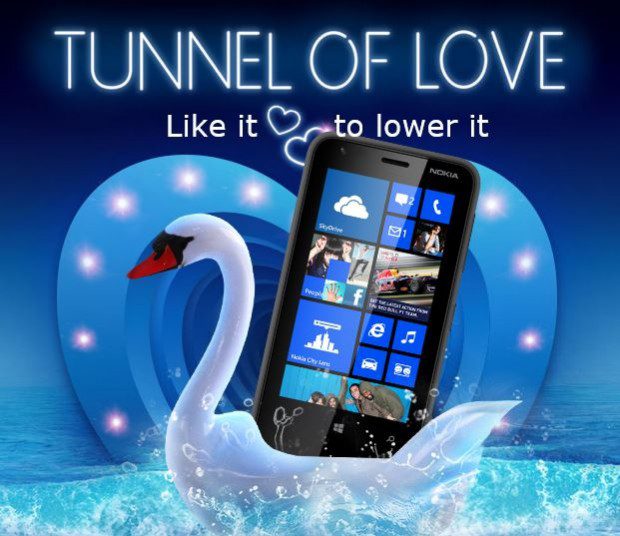 O2 UK organized a contest on their Facebook page called "Like it to lower it" where their fans will choose the mobile device they love, and  O2 will reduce the price of the device. The cheapest Windows Phone 8 device and also the best budget smartphone on the market Nokia Lumia 620 was listed on the contest and it got the most number of likes from the people.
So O2 has now listed  Lumia 620 for £119.99, down from its original price of 149.99. To claim this offer, visit any O2 shop or redeem online on Wednesday 13th February. The offer is only valid for one day, so order it soon. O2 is already running the launch offer which will give you a free colourful shell back cover in one of 5 colours, but I'm not sure it will be applicable for this offer too.
Shop it here tomorrow.
Source: O2