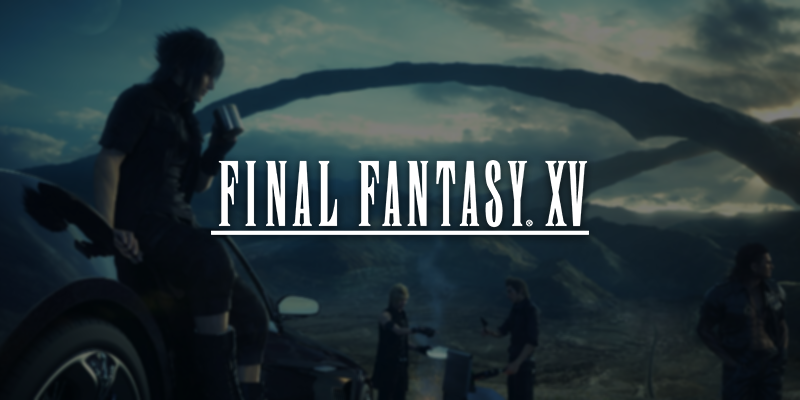 Online retailer Amazon has been offering tons of deals this holiday season in an effort to help you with your gift giving, and one of the retailer's ongoing perks, the Gold Box' Deal of the Day has just been revealed as recently released 'Final Fantasy XV', dropping a major 42% to only $34.99.
The deal is only good for the physical copy of the title, as the digital will still run you the full price of $59.99. Though the deal is good for both Xbox One and PS4 users, Xbox users especially have it good as Square-Enix is also running a promotion where the purchase of any participating Square-Enix Xbox One game can net you a token to redeem a bonus game of your choice. More info can be found at www.squareenixbonusgames.com for more detail.
Get ready to be at the centre of the ultimate fantasy adventure. Enter the world of FINAL FANTASY XV, and experience epic action-packed battles along your journey of discovery. You are Noctis, the Crown Prince of the Kingdom of Lucis, and your quest is to reclaim your homeland from the clutches of the imperial army. Joined by your closest friends, you will take the wheel and experience a voyage like no other, travelling through the breath-taking world of Eos encountering larger-than-life beasts and unforgiving enemies. You will learn to master the skills of weaponry and magic, channelling the power of your ancestors allowing you to effortlessly warp through the air in thrilling combat. Fresh faces and long-time fans, fulfil your destiny and experience a brand new kind of fantasy.
You can take advantage of this deal here.