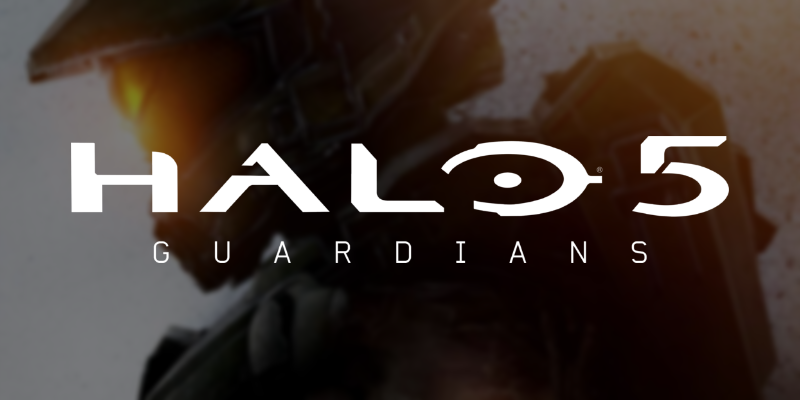 You can now get Halo 5: Guardians Limited Edition game for just $36.80 from Amazon.
Limited Edition includes: full-game physical disc of Halo 5: Guardians + Warzone REQ Bundle (14 Premium Requisition packs to enhance Spartan combat) + uniquely-designed Spartan-themed SteelBook® + Guardian model by Metal Earth® + Dossiers on Blue Team and Fireteam Osiris + Spartan Locke's Classified Orders + Halo: The Fall of Reach (Animated Series) + Xbox Live Gold 14-day Trial.
Game Description:
An intense new story on a galactic scale: Play as the Master Chief and Spartan Locke as the hunt plays out across three new worlds.
Your team is your weapon: Choose how to achieve objectives while playing solo with AI teammates or with friends in a 4-player cooperative experience using your Xbox Live 14-day Gold trial.
Warzone: New, massive-scale multiplayer mode that supports 24-player battles with both friendly and enemy AI dropping in. It's nonstop action when you confront Spartans, Covenant, and Forerunners while trying to complete a variety of objectives.
Arena: Halo's established legacy of pure, skill-based 4-vs-4 competitive combat.
New rewards system: Earn Requisition Points throughout the multiplayer experience, redeemable for REQ packs that deliver new gear, weapons, vehicles, and more.
Extensive Multiplayer Content: Receive more than 15 new free maps and earn fresh, new content like weapons and gear, each month after launch.
Evolve your experience with Xbox Live Gold and Halo 5: Guardians, the greatest evolution in the epic sci-fi series:
Connect seamlessly with friends in an intense 4-player co-op campaign.
Battle your way through non-stop action in Warzone, a new massive-scale multiplayer mode supporting 24-player battles!
Compete in the Arena multiplayer mode – pure, skill-based 4-vs-4 combat.
Receive more than 15 free multiplayer maps post-launch.
Earn all new gear, weapons, vehicles, and more through the Requisition System.
Find the deal here from Amazon.