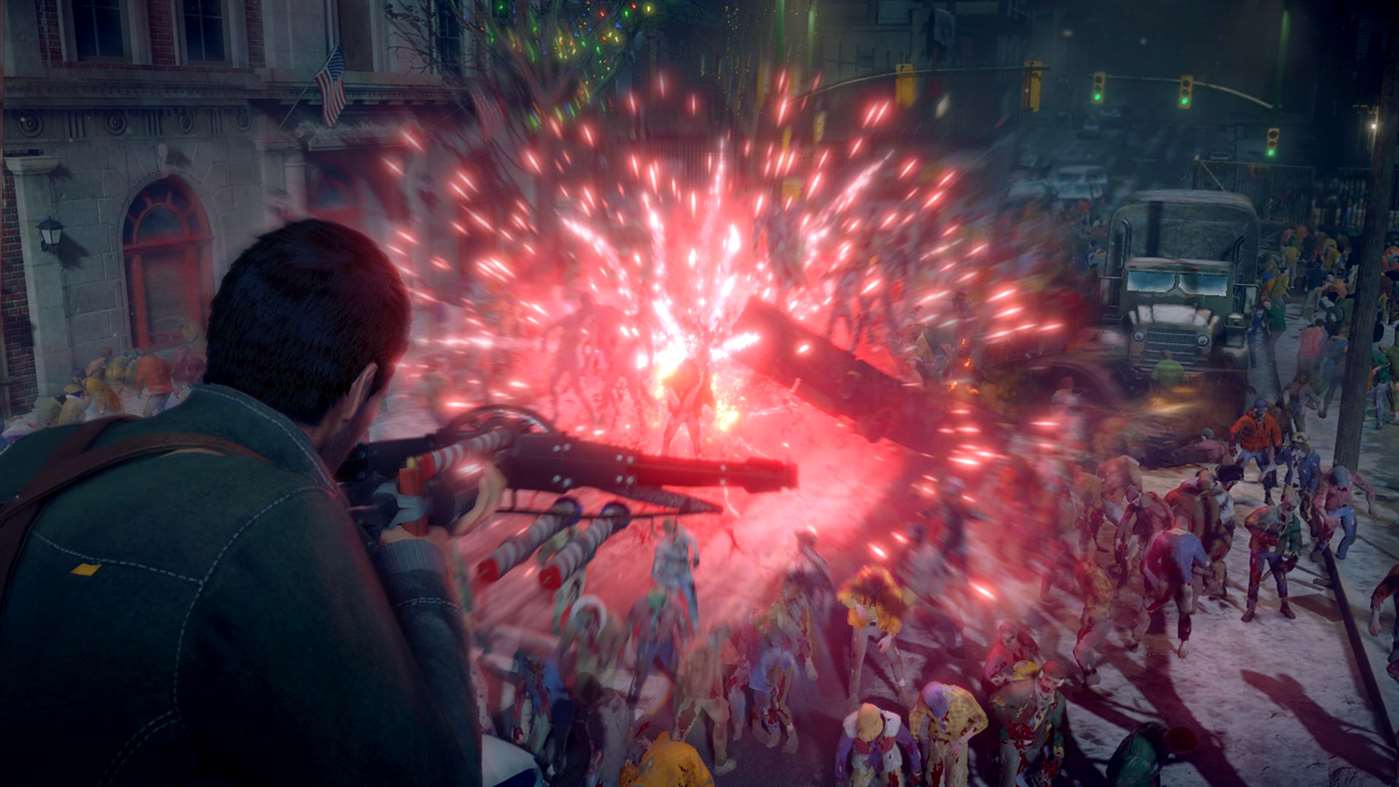 Capcom's open world survival game 'Dead Rising 4', which was just recently released for both Xbox One and PC, is already seeing discounts. Online retailer Amazon now has the title for £39.89 with free delivery, 20% off of the original price of £49.99. The deluxe edition has also been discounted to £64.90. The title is set one year after the events of Dead Rising 3 and 16 years after the original game, and features photojournalist Frank West, who has returned to Willamette, Colorado during the Christmas season, which has been overwhelmed by another zombie outbreak.
Features

A Hero Returns: Frank West returns in the next chapter of the Dead Rising franchise Game playable from 06.12.2016

Two all-new classes of zombies: Explore and scavenge the open world sandbox of Willamette, Colorado while facing off against newly zombified enemies and agile zombies that can attack you from above

Anything and everything is a weapon: An all-new collection of weapons and vehicles allow players to craft their own tools of zombie destruction

EXO Suits: give players a super-powered weapon with incredible fire power to take on the zombie horde

Multiplayer: Team up with friends to complete missions in seamless four-player co-op or quick match and join a game in progress with players around the world
You can take advantage of the deal here.