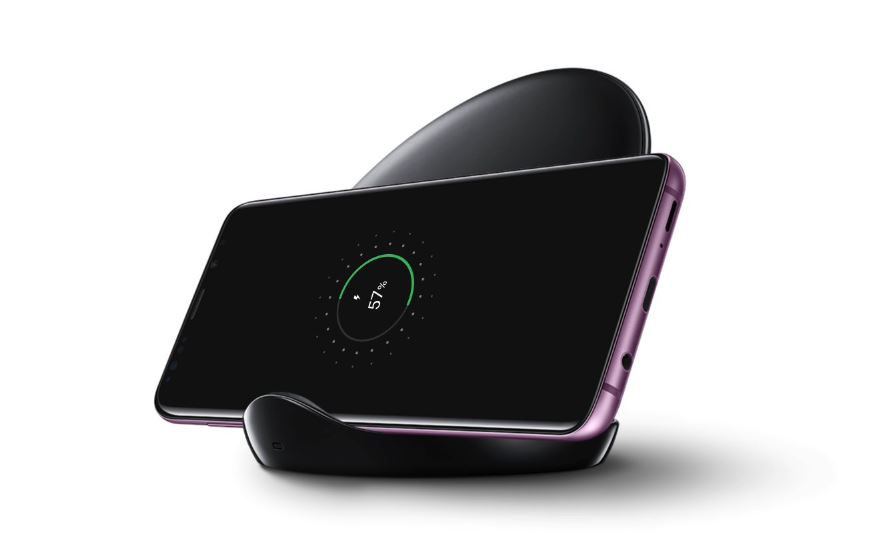 You can now buy an unlocked Samsung Galaxy S9/S9+ from Microsoft Store and get a free Wireless Fast Charging Stand ($59.99 value). With this Wireless Fast Charging Stand, you can simply place your Galaxy S9 or S9+ onto the charger to power up. And you don't even need to stop watching or texting, this stand holds your phone at a comfortable angle while it charges.
Apart from the exceptional build quality and design, Galaxy S9/S9+ comes with a new dual aperture lens in the primary rear camera that adjusts like a human eye, as a result the camera captures crisp pictures in every light condition—dusk or dawn. The S9+ features a dual rear camera that enables Clear Zoom mode that sharpens distant shots, plus Live Focus mode that brings subjects to the forefront for portraits that pop. At 960 frames per second, new Super Slow-mo mode ensures you never miss a second in any scene.
Find the deal here from Microsoft Store.