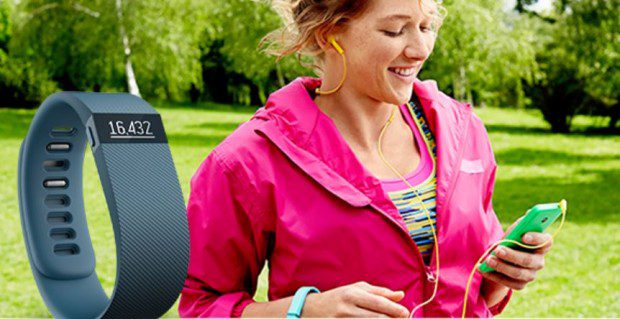 You can now buy a Fitbit Charge Wireless Activity + Sleep Wristband and get a No Contract AT&T Lumia phone for free. Fitbit Charge is now available for just $129 from Microsoft Store. This deal will be available till July 5th.
Take charge of your health and fitness goals with the Fitbit Charge activity and sleep wristband. Made of a flexible, durable elastomer material, this comfy all-day activity tracker keeps you motivated and connected.

The colorful Lumia 635 is equipped with an advanced quad-core processor, 8G of memory with microSD card port (up to 128GB), and a brilliant 4.5-inch display.
Find the deal here from Microsoft Store.