Zero Defense is a classic tower defense game featuring engaging gameplay optimized for both casual gamers and hardcore tower defense fans.
Sharpen your tactical skills while advancing through scenic landscapes of diverse worlds with manually balanced levels that will keep you on the edge.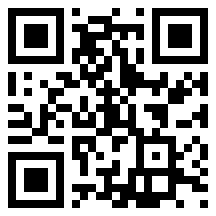 FEATURES
30 hours of campaign mode gameplay across 3 worlds
Diversity of cute enemies with handcrafted animations
Gems mode for pro tower defense fans
Secret levels with unique twists and turns
Brainstorming bonus levels for real hardcore gamers
Level up and Upgrades (no microtransactions!)
Online leaderboards and achievements
The app is normally $1.49, but can now be found FREE in the Windows Phone Store here.
See a gamplay demo after the break.
Zero Defense - Gameplay [OFFICIAL]