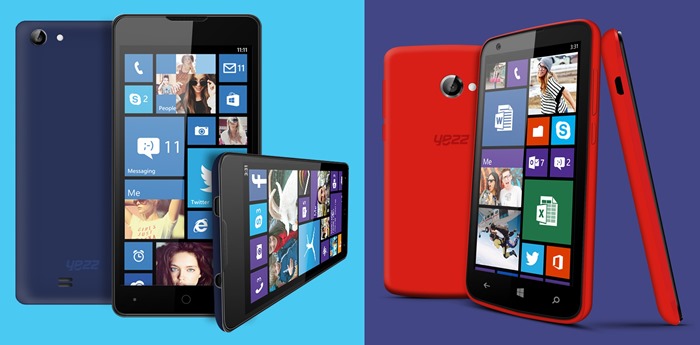 It seems with the introduction of their new flagship Windows Phone, the Yezz Billy 5S, the company is also looking to make room in their inventory by pricing their earlier handsets to sell.
The Yezz Billy 4.0 (with a 4 inch WVGA screen) can now be found for only 79 Euro on Amazon France, while the Yezz Billy 4.7 (with a 4.7 HD screen) will only set you back 179 Euro.
Read more about both devices here.
Find the Yezz Billy 4.0 at Amazon.fr here and the Yezz Billy 4.7 here.