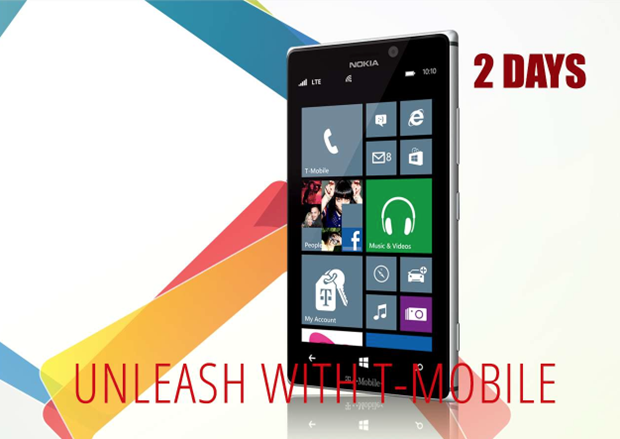 NewEgg is offering the T-Mobile Nokia Lumia 925 for an astounding $249.99 contract-free.
The deal is available via their NewEggFlash pages and will only be available for another 12 hours.
The Nokia Lumia 925 is the much sleeker brother of the Nokia Lumia 920, with much of the advantages of that handset, including a great 8.7 megapixel camera and 4.5 inch HD screen, but without the weight and bulk.
To take advantage of this great deal, see the page here.
Via TMoNews.com