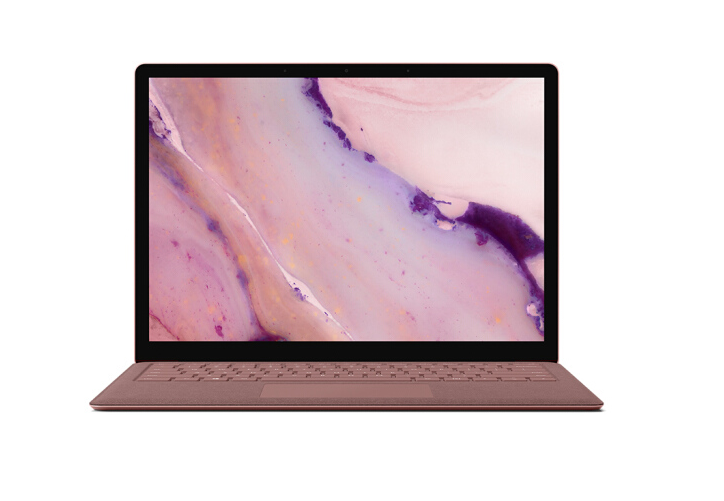 Today marks the end of Best Buy's three-day sale and you should never miss out this one as it covers a wide range of products, The discount is on almost every category of products, and hence the likelihood of you getting some discounts is more. You can save big on laptops, smartphones, consoles, and many other things such as television.
And when I say laptops I mean MacBooks, Chromebooks and of course our favorite Windows PCs. And now if we talk about the smaller devices, you can save an impressive amount on Android smartphones as well as the iPhones. Below is a highlight of what's going on at Best Buy.
Save $250 on iPhone X
Save $240 on HP Pavilion X360 14″
Save $200 on Lenovo S-145 15 15.6-inch
Save $250 Dell Inspiron
Save $100 on Surface Pro(Core M3)
Save $150 Samsung Galaxy Tab S4
Save $200 on iPad Pro
Save $150 on Surface Pro
Save $150 on iMac
Save $350 on Samsung 65-inch class-LED-8 series
Beyond what you are seeing above, there is much more you can buy with cool discounts. You can click here to explore deals at Best Buy.