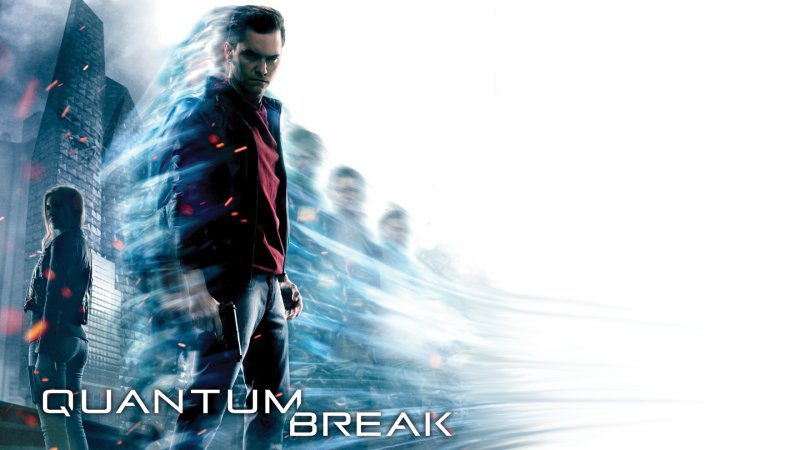 Amazon is offering an amazing deal on the disc-based version of Quantum Break for the Xbox One
Quantum Break by Remedy Games delivers an action-packed, fast paced game in which you bend and shape time in order to survive. Master unique powers, bending and warping time to outmaneuver and outwit the enemy. Epic moments of destruction, captured in time, become your playground.
Amazon is now offering the disc for only $28.05. Quantum Break includes full game download of Alan Wake, the Xbox 360 game playable on Xbox One, as well as The Signal and The Writer add-on.
Grab the title from Amazon here.