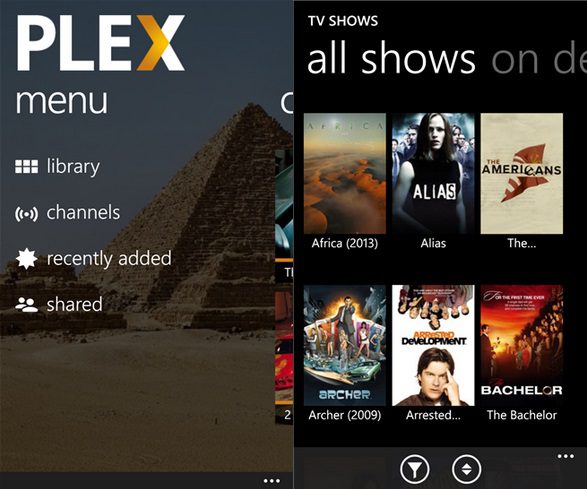 Plex media streaming app is lets you access your music and videos on your phone directly from your PC.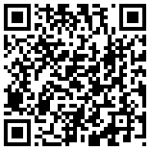 Plex organizes all of your personal media, wherever you keep it, so you can access and enjoy it on any screen. With Plex, you can easily stream your videos, music, photos and home movies to your Windows Phone from your home computers running Plex Media Server, available for free at Plex.tv/downloads.
The app is normally $4.99 but has currently been cut more than half to $1.99.
Download it here from Windows Phone Store.